22 Maggio 2015
WEDDING IN UMBRIA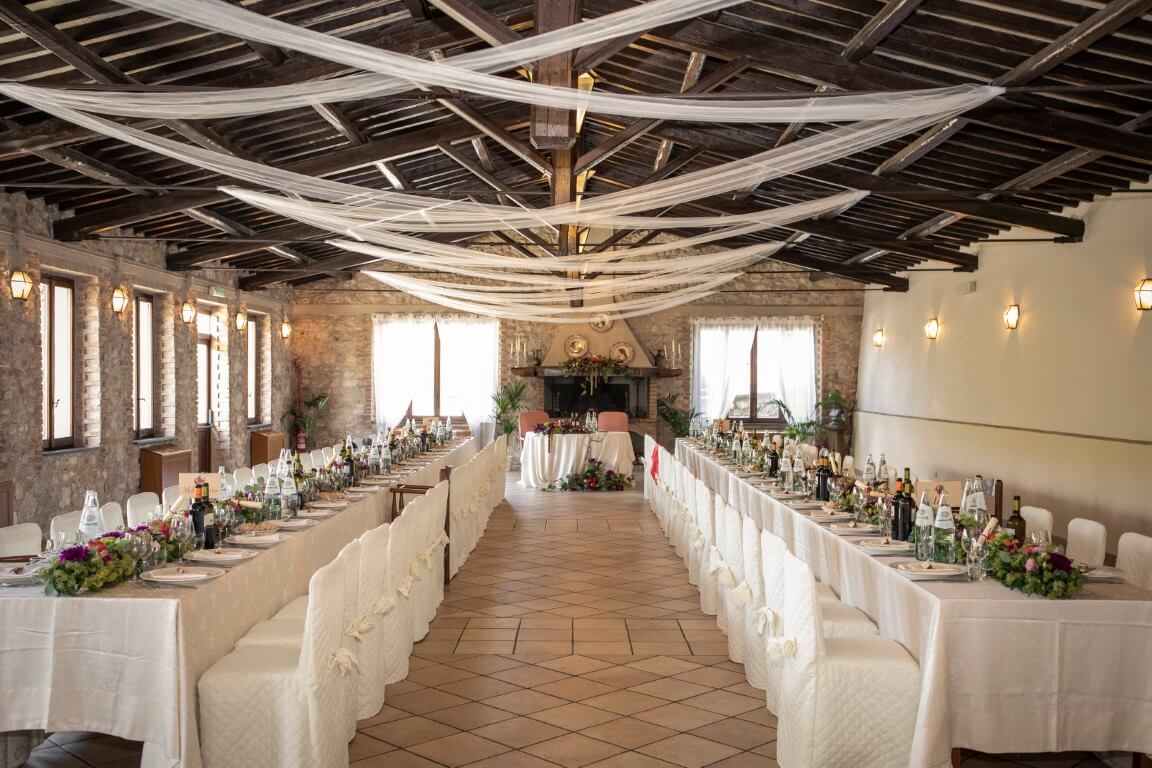 The dream wedding is a desire and a unique emotion not only for couples but also for all our staff who becomes the participant of the successful and the couple happiness. Your invitees, after years of marriage, perhaps don't remember the decorations or music but surely will remember if they have eaten well at your celebration and ceremony. We are proud of our service and we are sure that by choosing Valle Rosa in Spoleto you make the right choice for your wedding in Umbria and, as often happens, you will return to celebrate a baptism, a birthday and maybe communions or graduations of your children and you're going to feel at home.
For your most beautiful day we are used to give the room for the whole day and provide the wait and kitchen staff for your event.
After the first meetings, necessary for knowing each other and planning the wedding, we offer you a trial menu where the bride and groom will be our guests to taste and then choose the dishes.
It's important that the banquet's care is all-round and it's our commitment to create with you the menu as well as every other detail, such as management and the choice of spaces and tables.
At the end of the feast we will be happy to offer the bride and groom their wedding night in our Romantic Room, a charming room with canopy bed in our dovecote tower.
No doubt a point of excellence of our wedding reception is the appetizer-buffet "Valle Rosa".
If you wish, you and your guests will be greeted by a rich and varied buffet, much more of an appetizer and a drink: dishes and pizzas cooked at the moment, kebabs, assorted cold cuts and cheese, ham knife, kebab, mozzarella produced in front of you, appetizers of all kinds etc. and of course drinks of all sort.
After the marvellous buffet, you enter in the hall and the real service starts: courses (apart from long pasta) are all served at the plate and always go back for seconds. The service aims to be fast and flowing and is coordinated by the maître. The crowning of the menu is the cutting of the wedding cake and the dessert buffet but this is just a "sample" of our marriages, because everything is decided together with you and supervised by our trusted experience.a.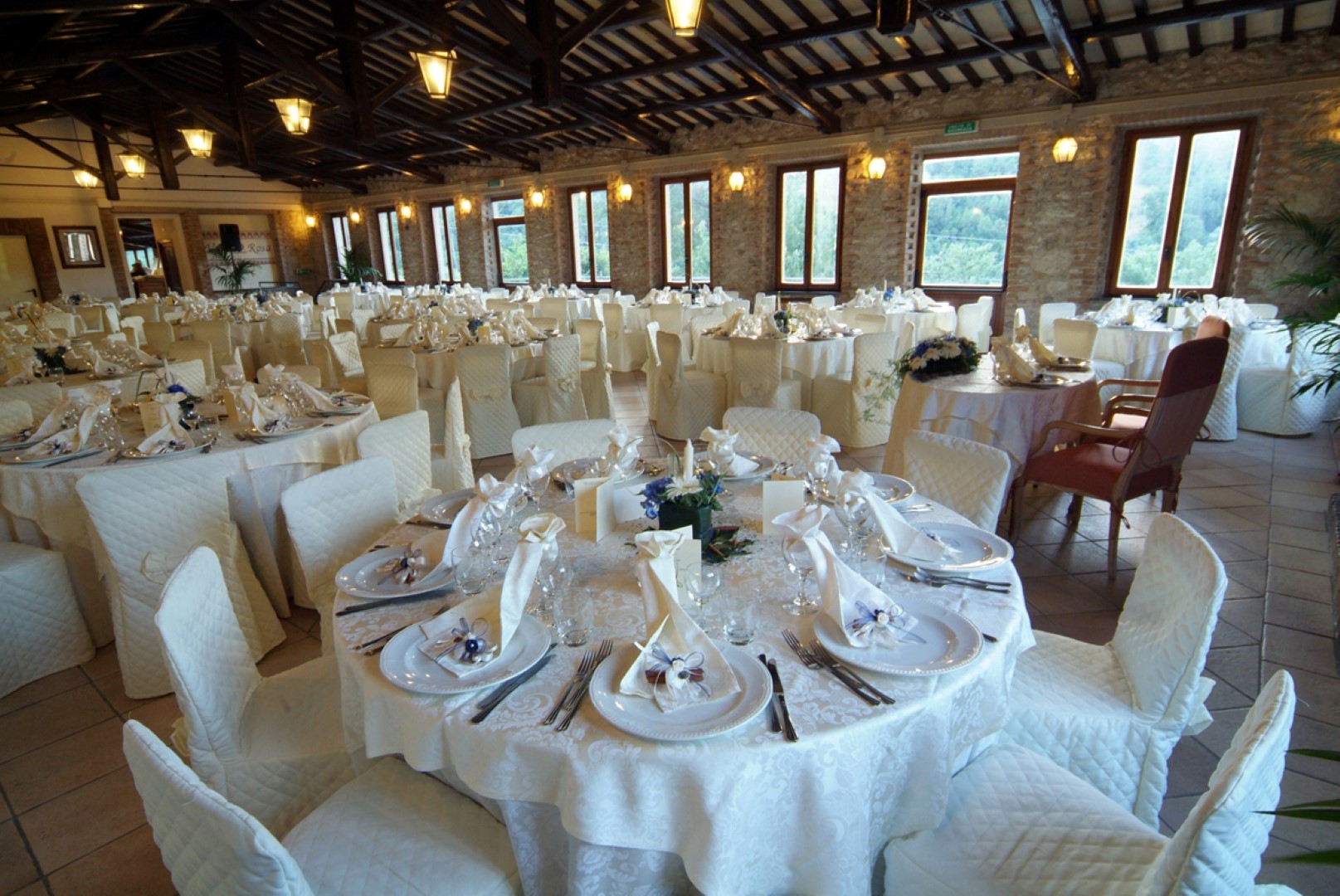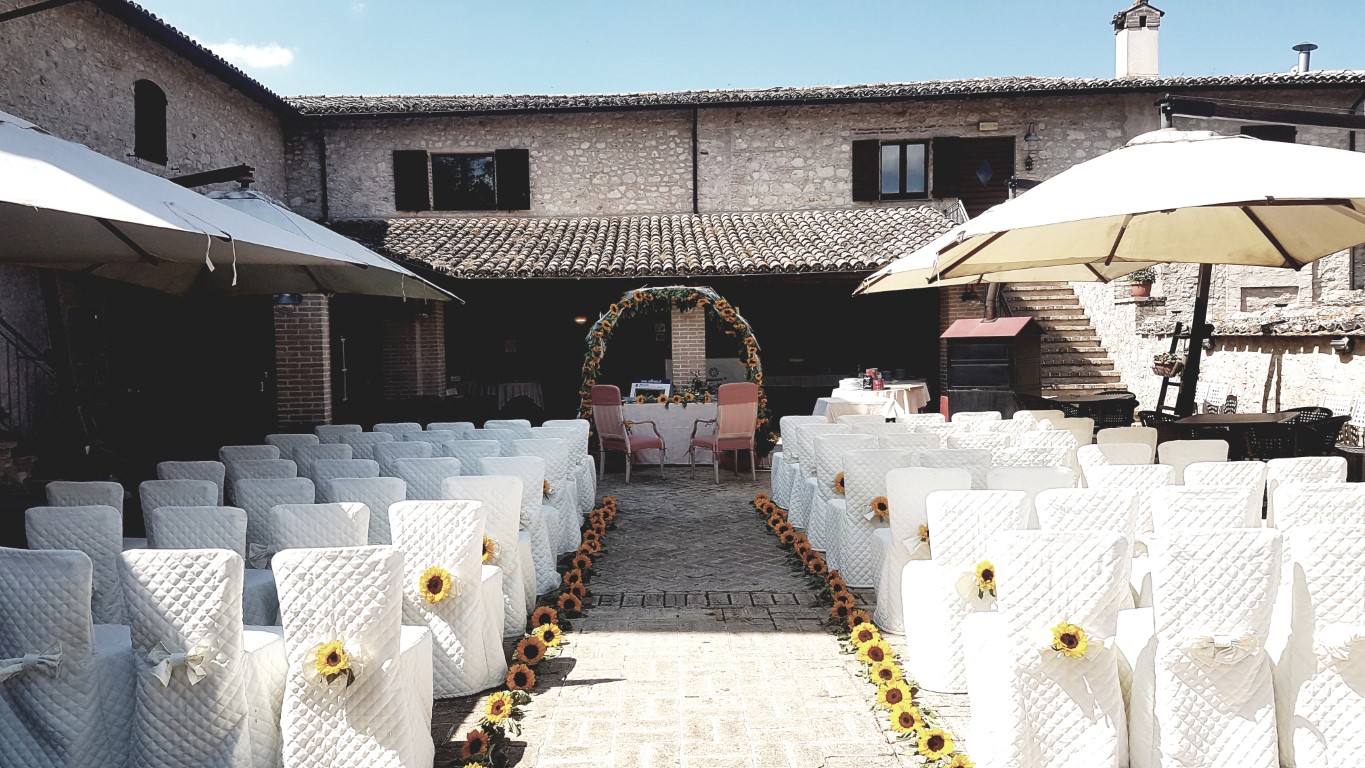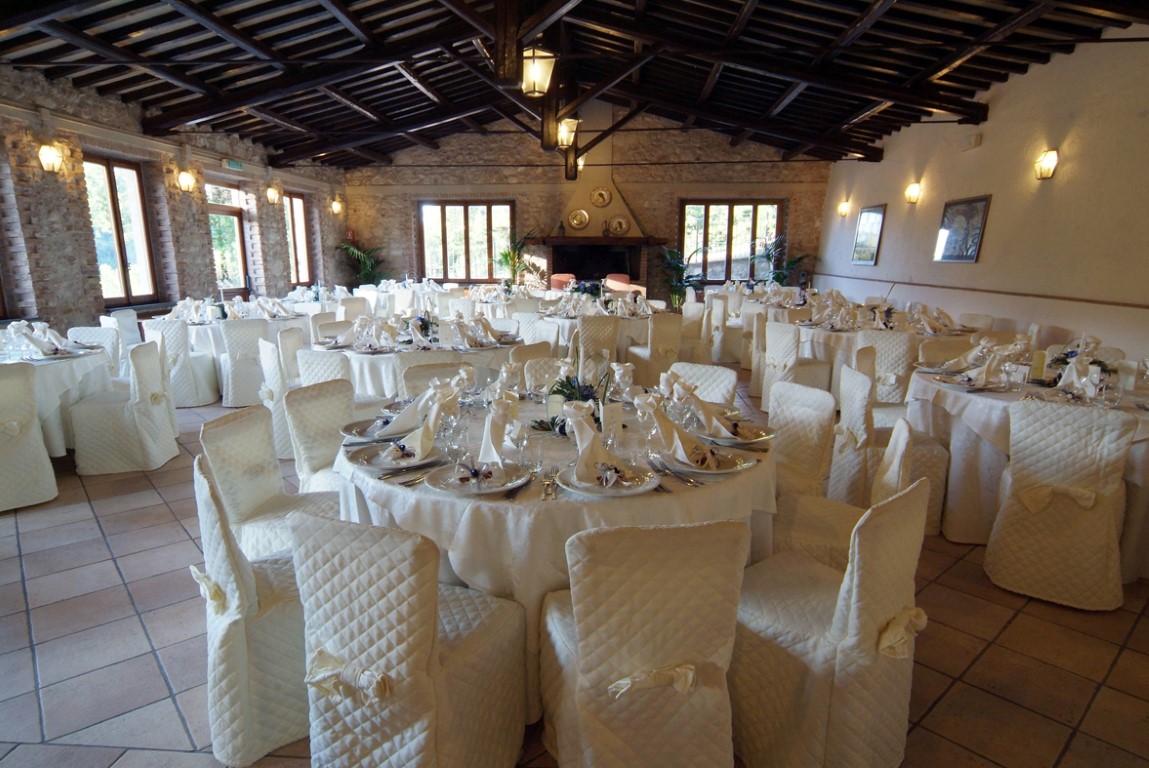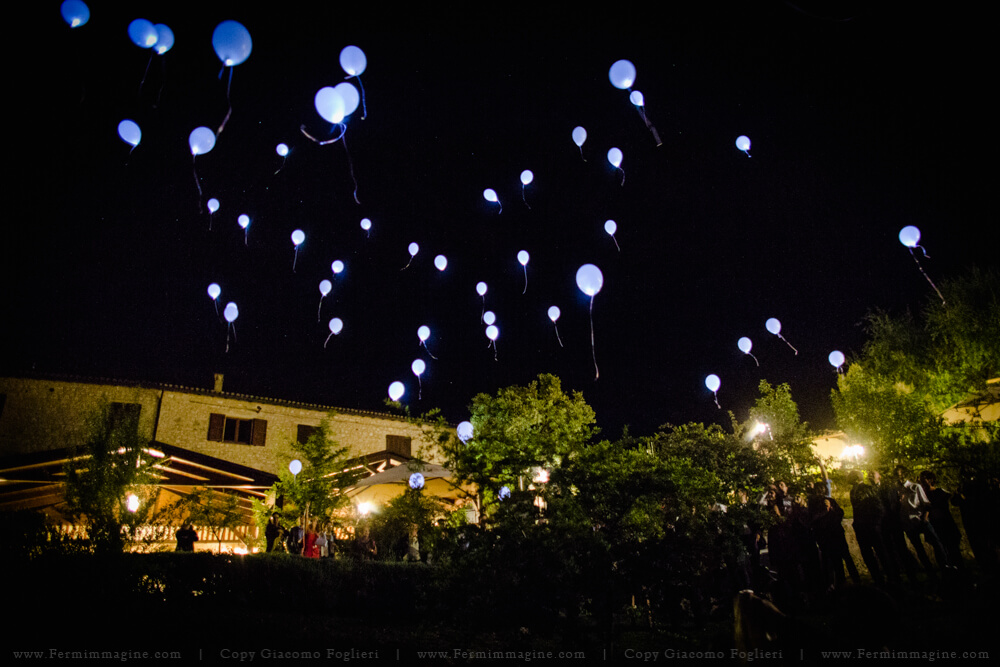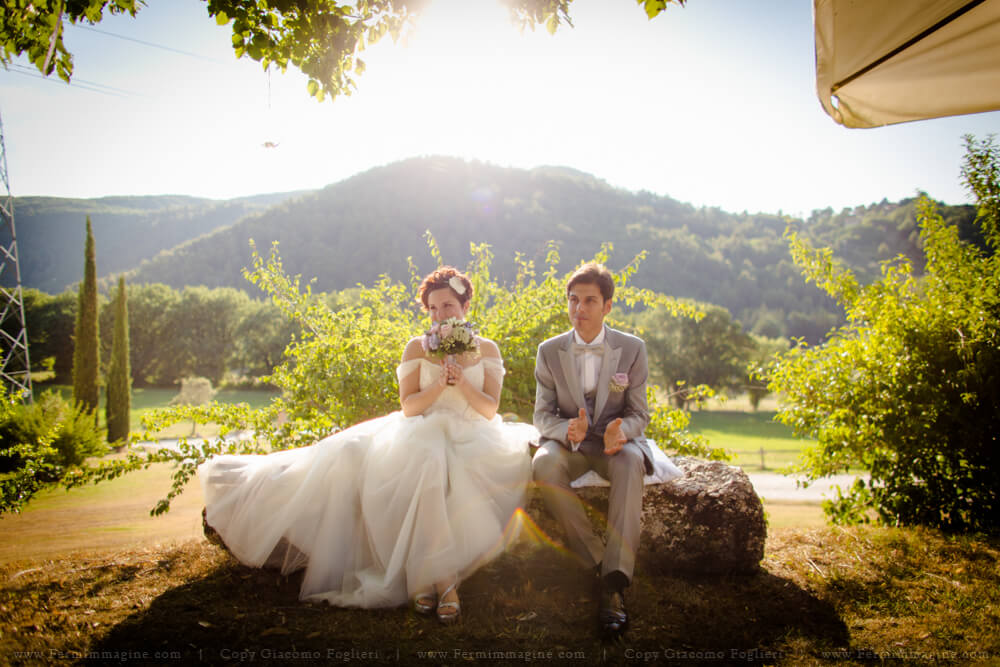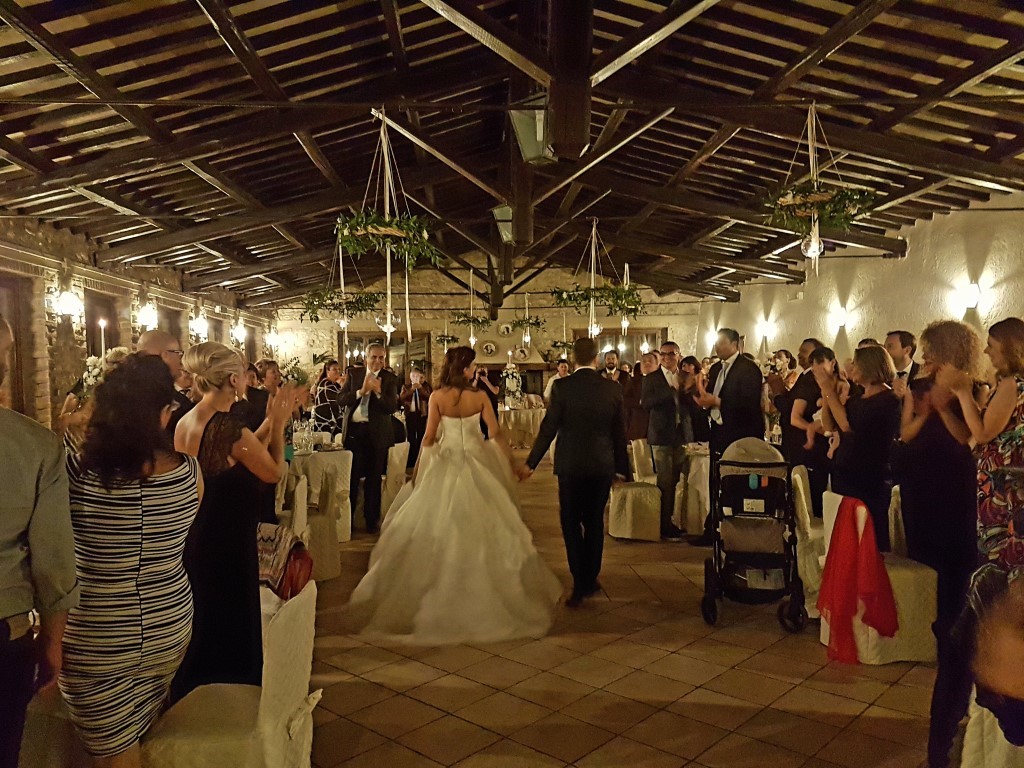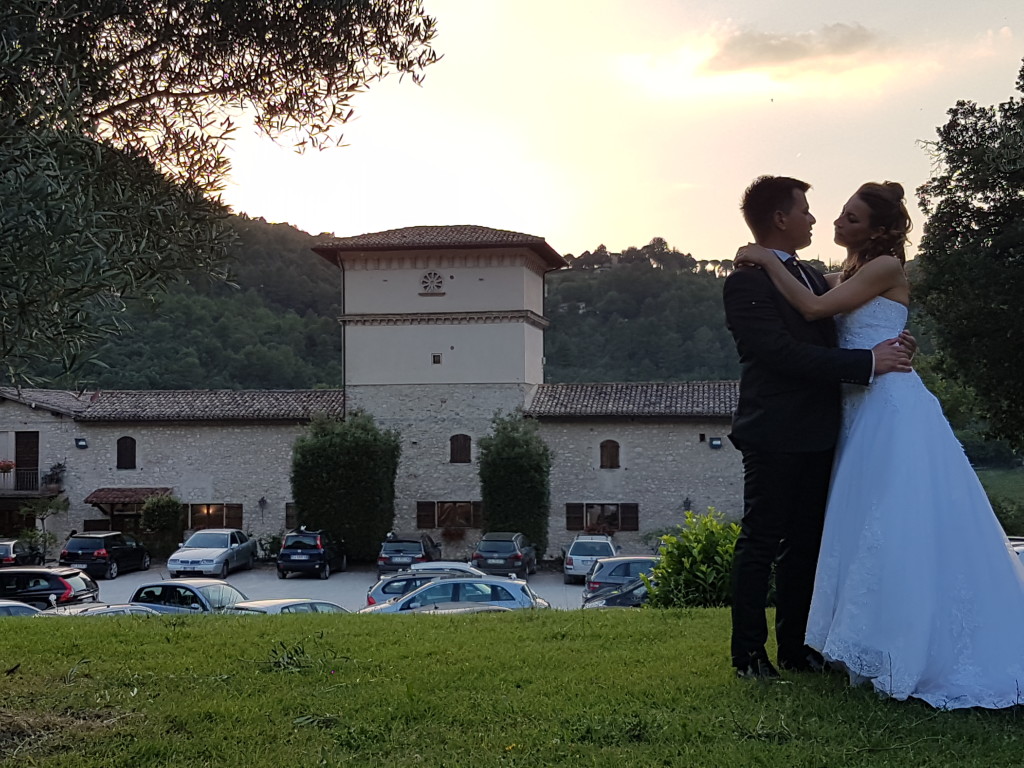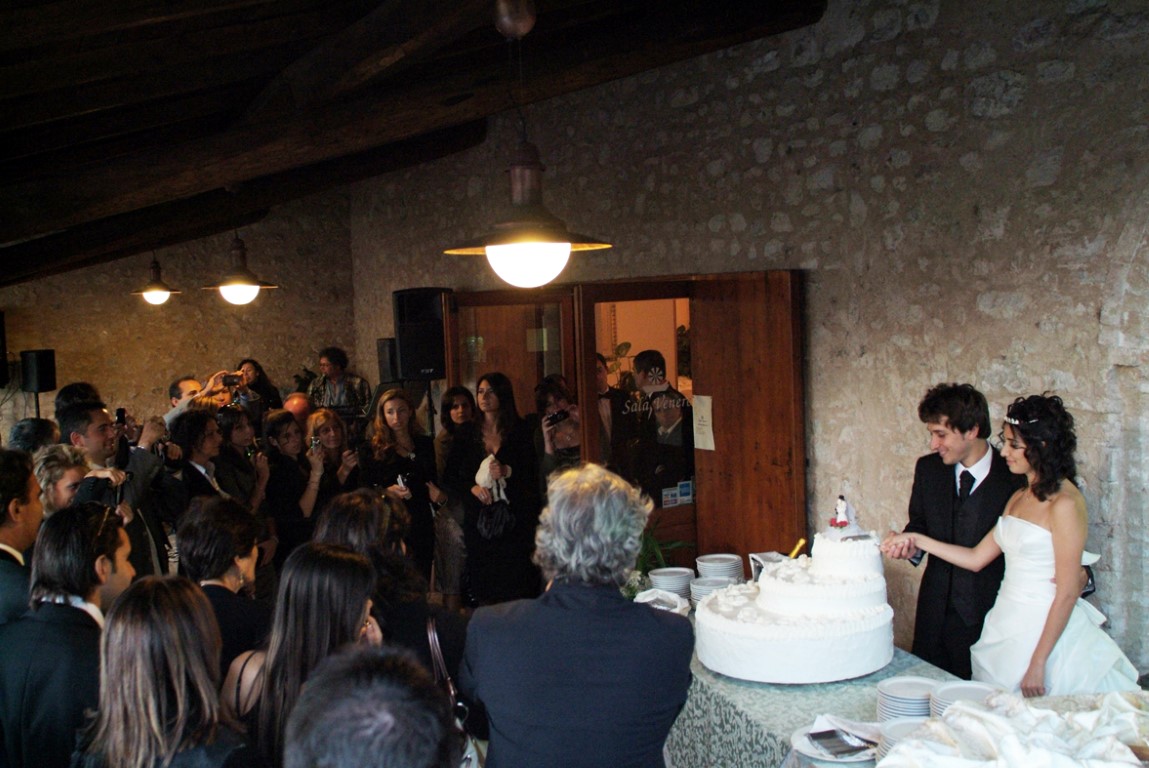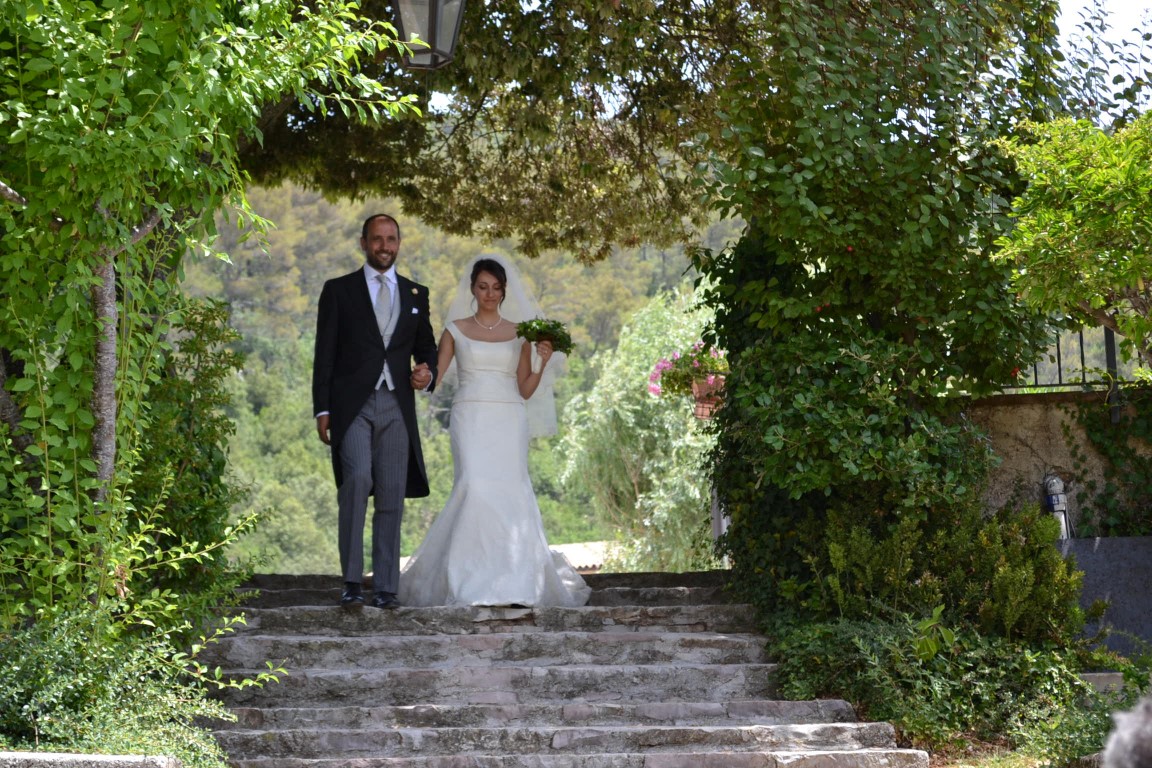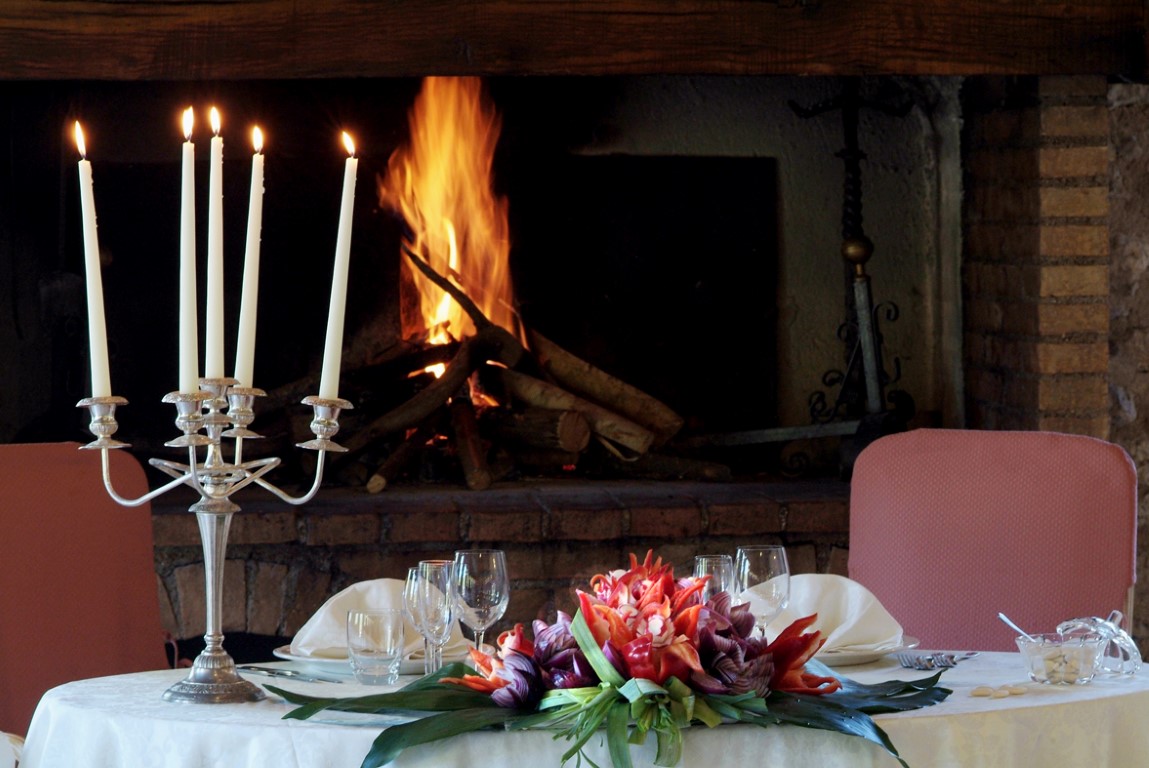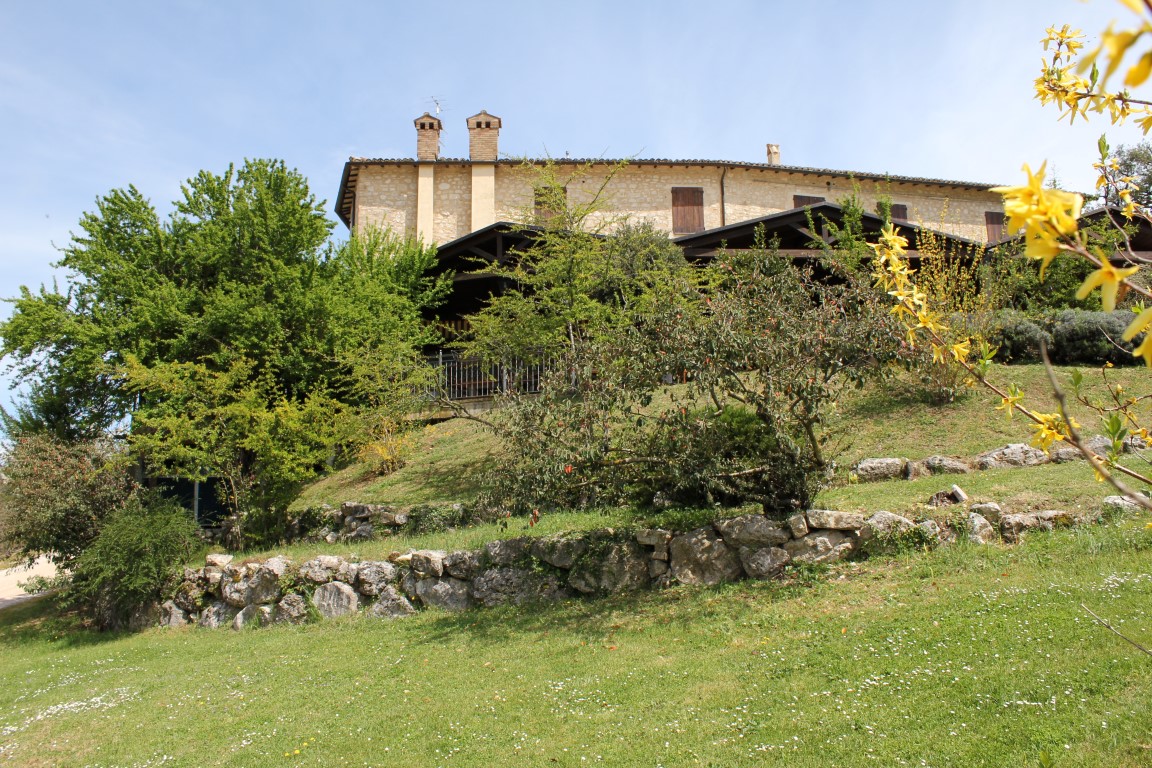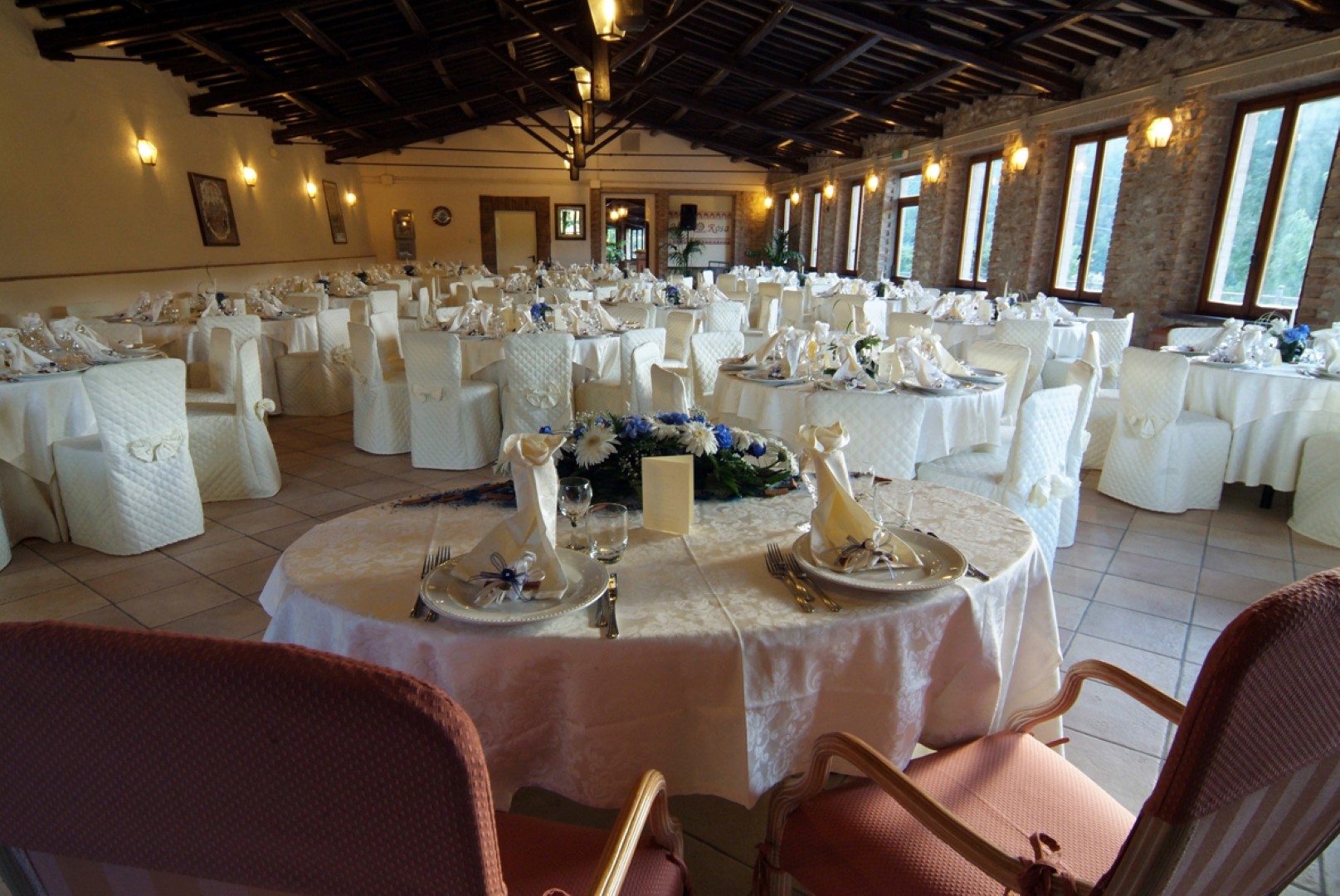 Call us at + 39 0743 224710
We are waiting to know you and make you show our facilities