10 Dicembre 2016
HOBBY ROOM AND PARKING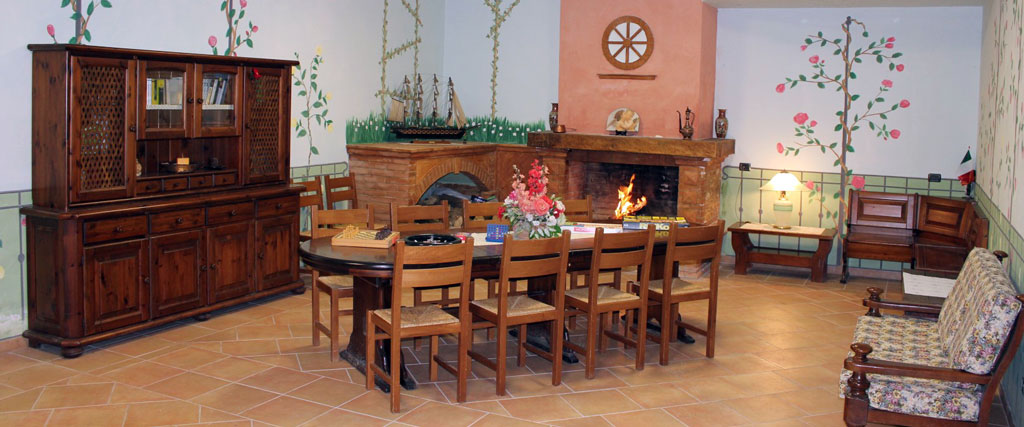 It's a separate room from the main structure and due to its large space with its own toilet, tables, sofa, TV and fireplace, can serve a free use by the guests who request it. There you can organize private parties, birthdays, games among friends as your imagination and your needs suggest.
The Hobby Room is often chosen to celebrate beautiful eighteenth birthdays but also for meetings, conferences, courses and every event that needs a comfortable and independent setting for the various needs of guests.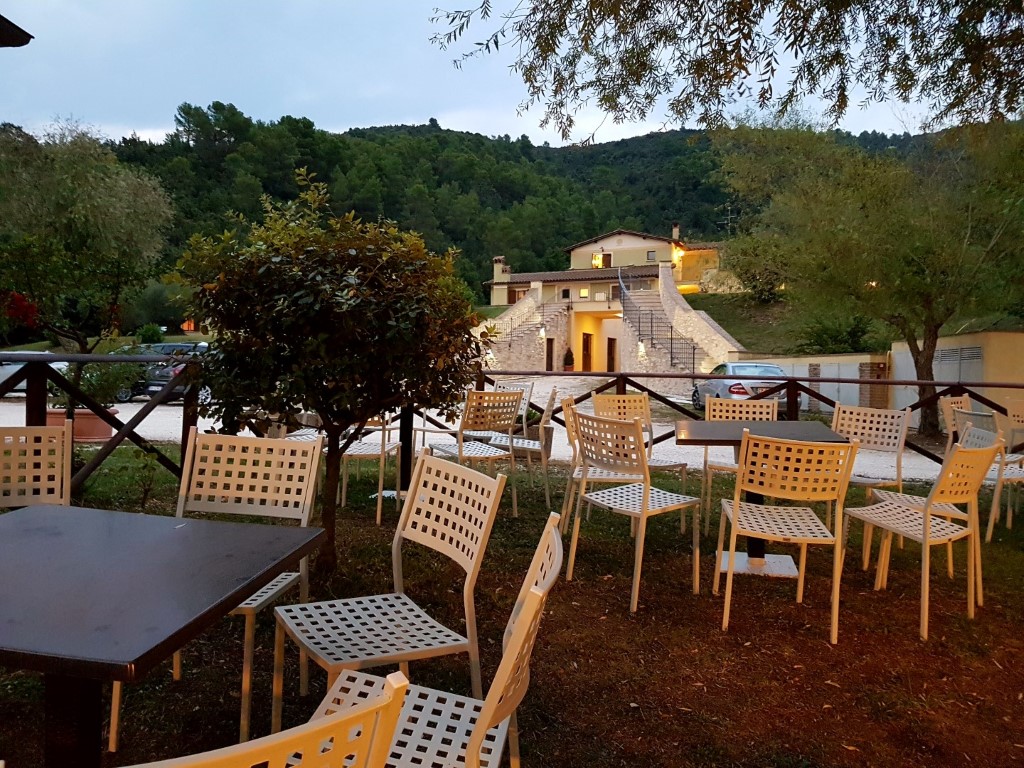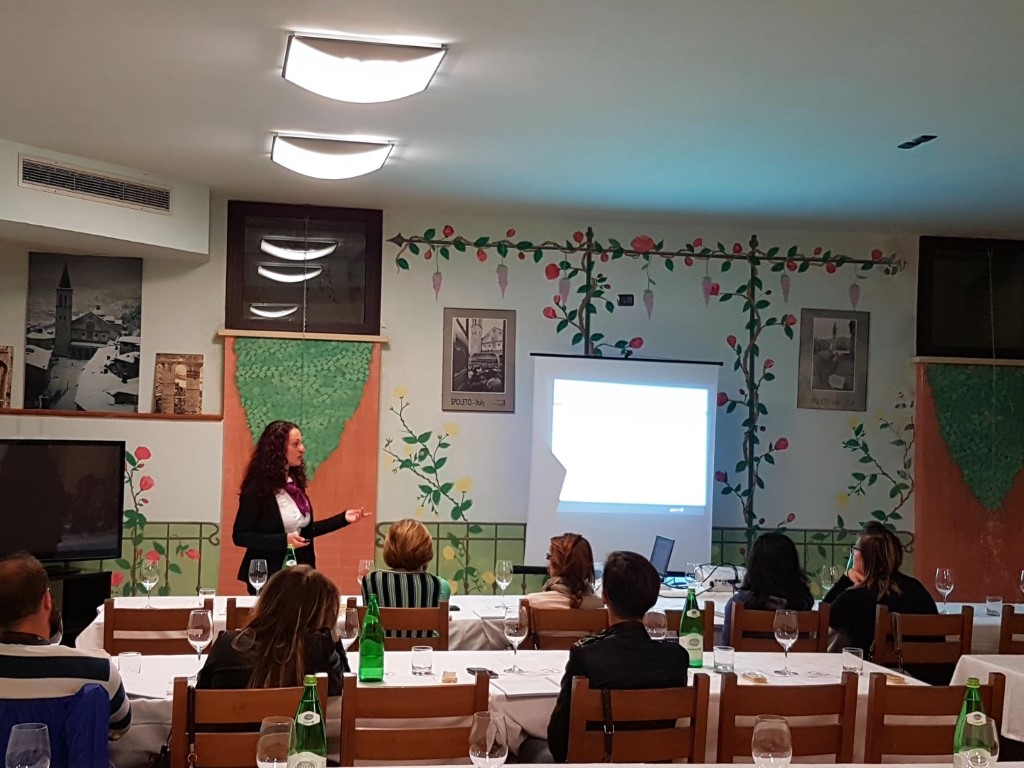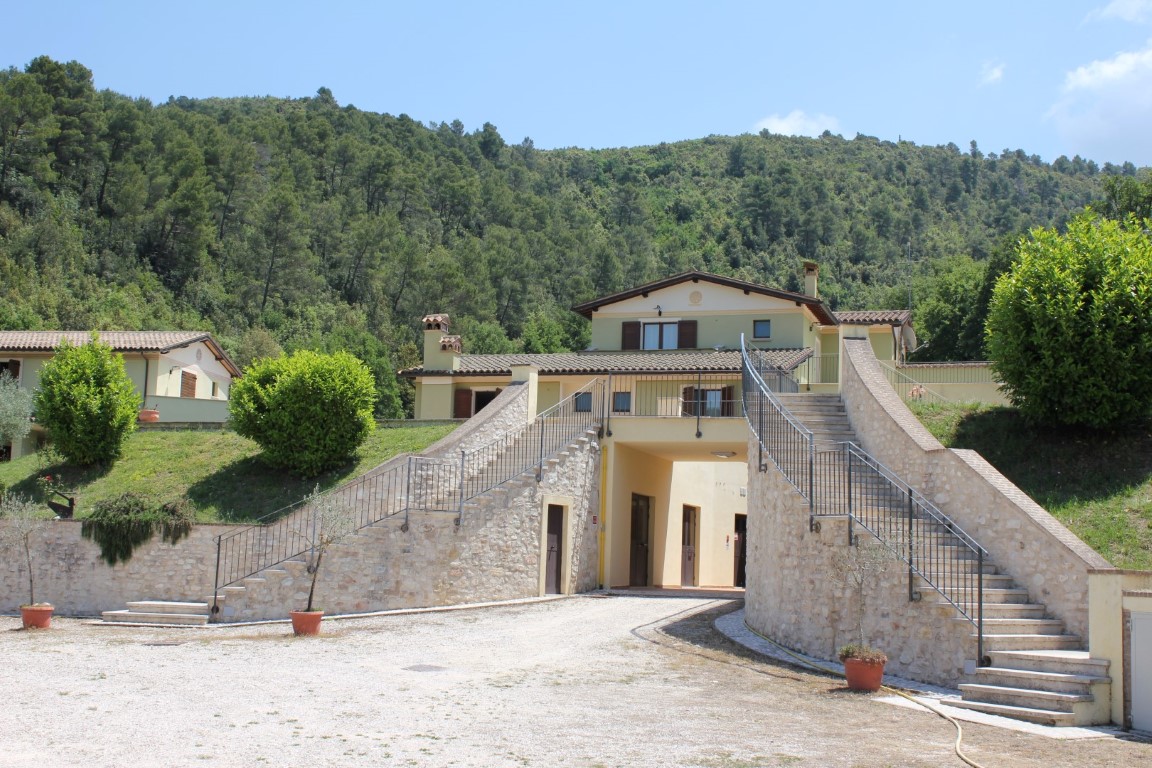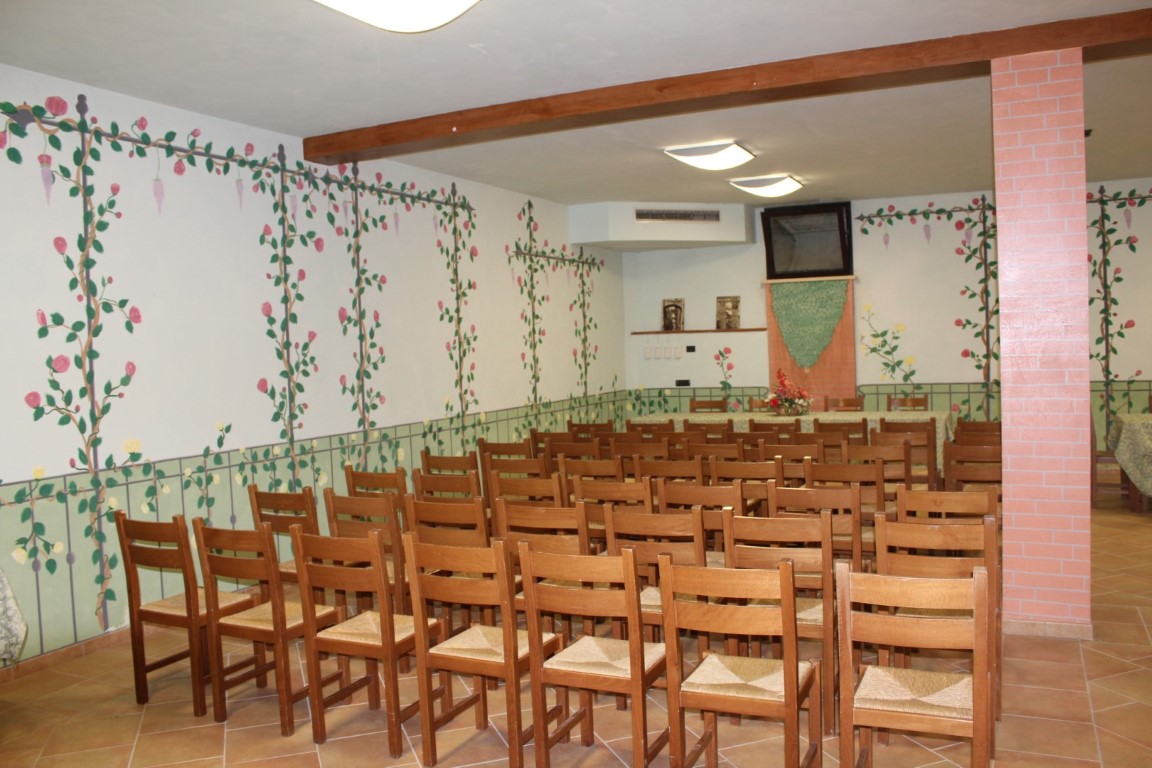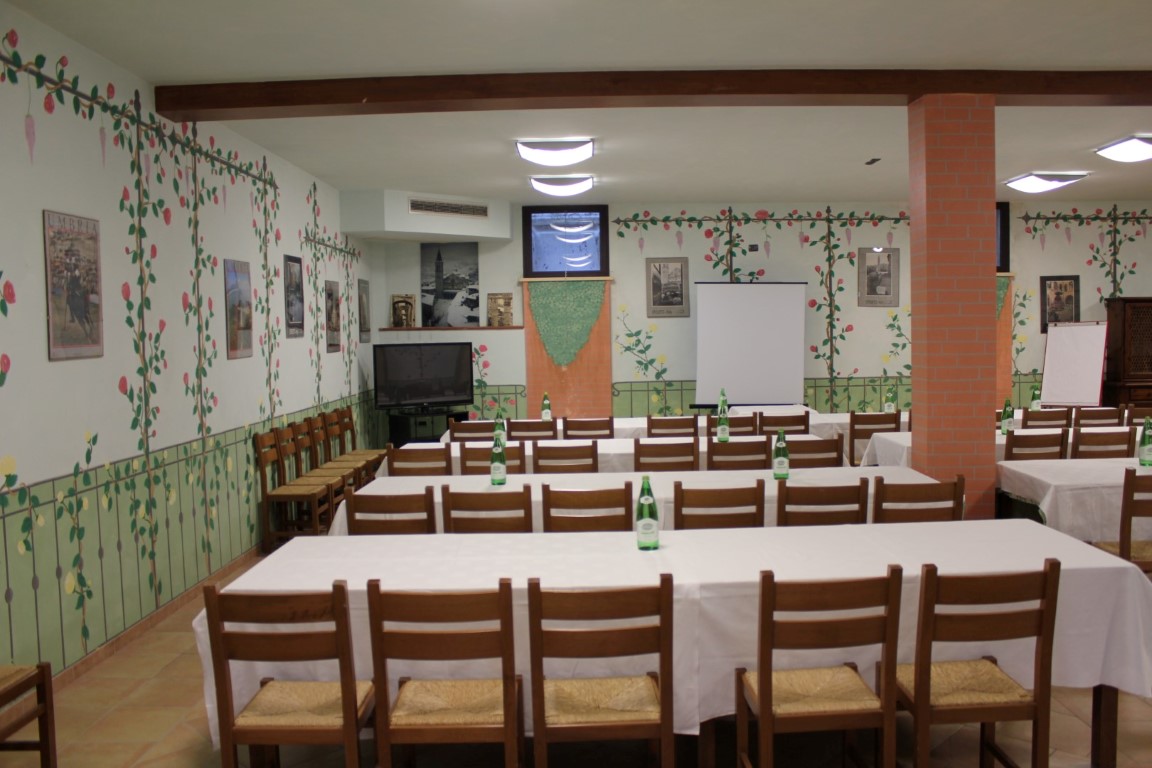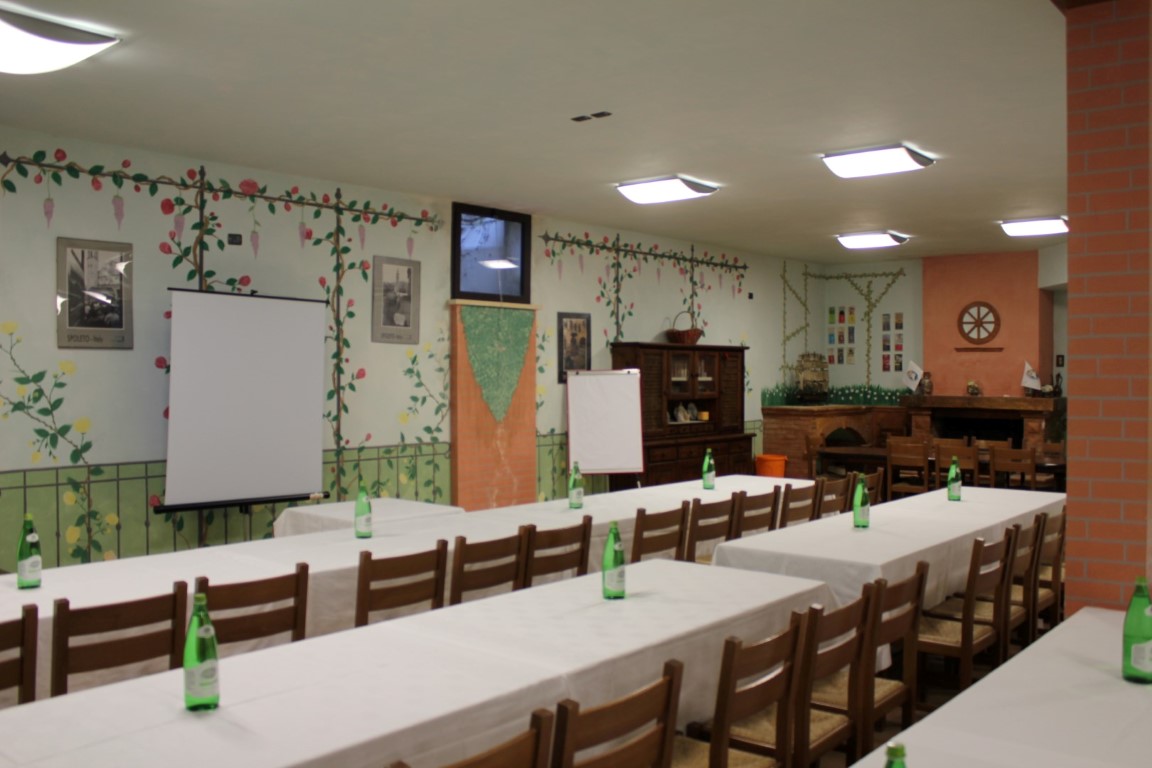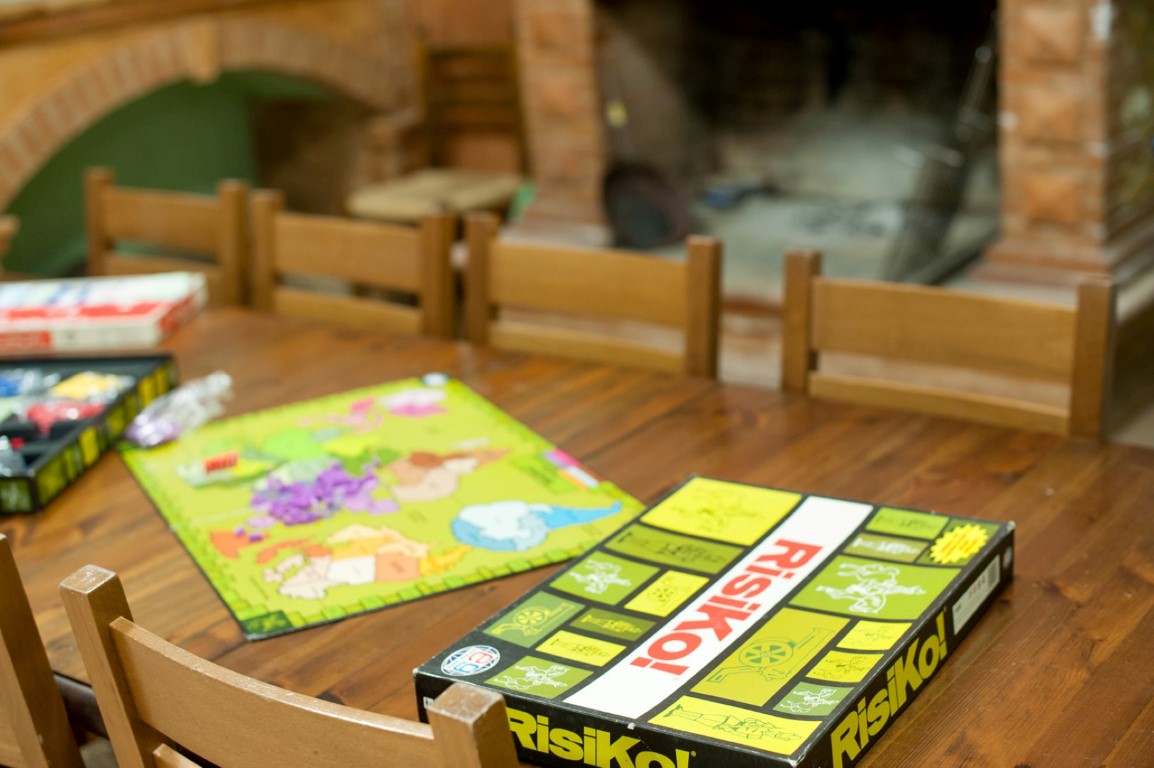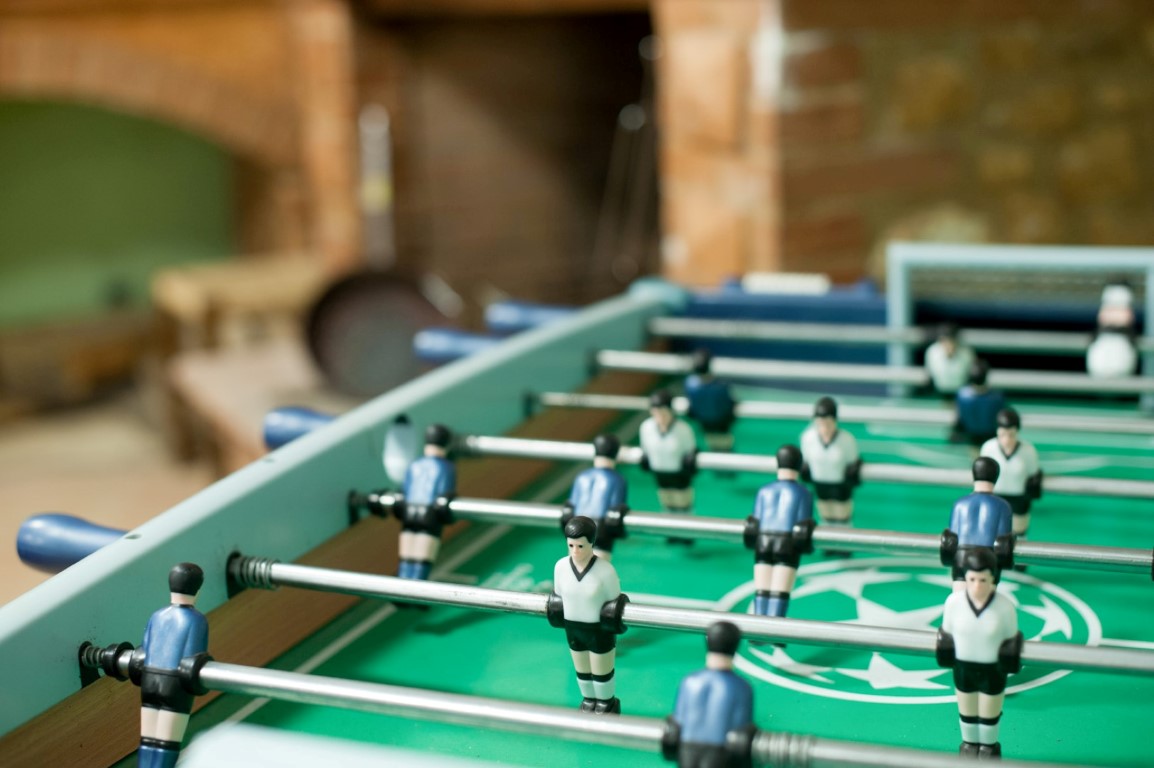 Where there was once the threshing floor of the farmhouse where peasants massed harvest, there is now a comfortable and large parking. Sometimes it seems obvious, but the comfort of having so much space allows you to manage many logistical aspects which often are very useful as parking. Even your car deserves a little rest, among the various visits that will suggest you; choose a day to enjoy nature and walk through the woods and the trails of Valle Rosa.
Even tourist buses can access .. how can we forget the newlyweds a few years ago arrived by helicopter, landing right in the middle of the Valle Rosa car park !!
Parking is of course free to all our guests.