7 Novembre 2016
PARTIES AND EVENTS
Receptions and every kind of events have always been our natural vocation. The two spacious halls with outdoor porch for buffet and a trained and trustworthy staff allow us to be the ideal location not only for weddings but for all kinds of ceremonies. From baptism to the birthday, from confirmation to an important anniversary, from a dinner with friends to corporate meeting… After the wedding our guests very often come back for a baptism, a birthday, a communion and of course some important anniversaries.
The seriousness and reliability of a good service and the sureness to taste good and abundant meals are a guarantee hard to give up. The beauty of the whole complex is an irreplaceable and always innovative setting, thanks to the various ideas and solutions that can be imagined together.
Valle Rosa offers different settings for each type of event to be carried out together, all our spaces can be integrated and made available for the demands of our customers. Thanks to the proximity to the Flaminia Road and the centre of Spoleto, Valle Rosa is the best and successful choice for those events to be carried out in the pleasant and central Umbria.
37 rooms with more than 95 beds
Banqueting dining room seating up to 250 seats
Restaurant dining room seating up to 180 seats
Piazzetta up to 300 outdoor seating
Hobby room with adjoining service areas
Two independent kitchens
Swimming pool with large sun terrace
Large parking and garden
Large green and wooded areas with trails
We can imagine the formula tailored on your requirements till reserving the whole building for the most important and demanding requirements.
The location convenience, the wide range of rooms and large spaces make us attractive to: business incentives, meetings, training courses, cooking classes, car and motorcycle rallies, club events, conventions and conferences, musical and artistic masterclasses , sports activities…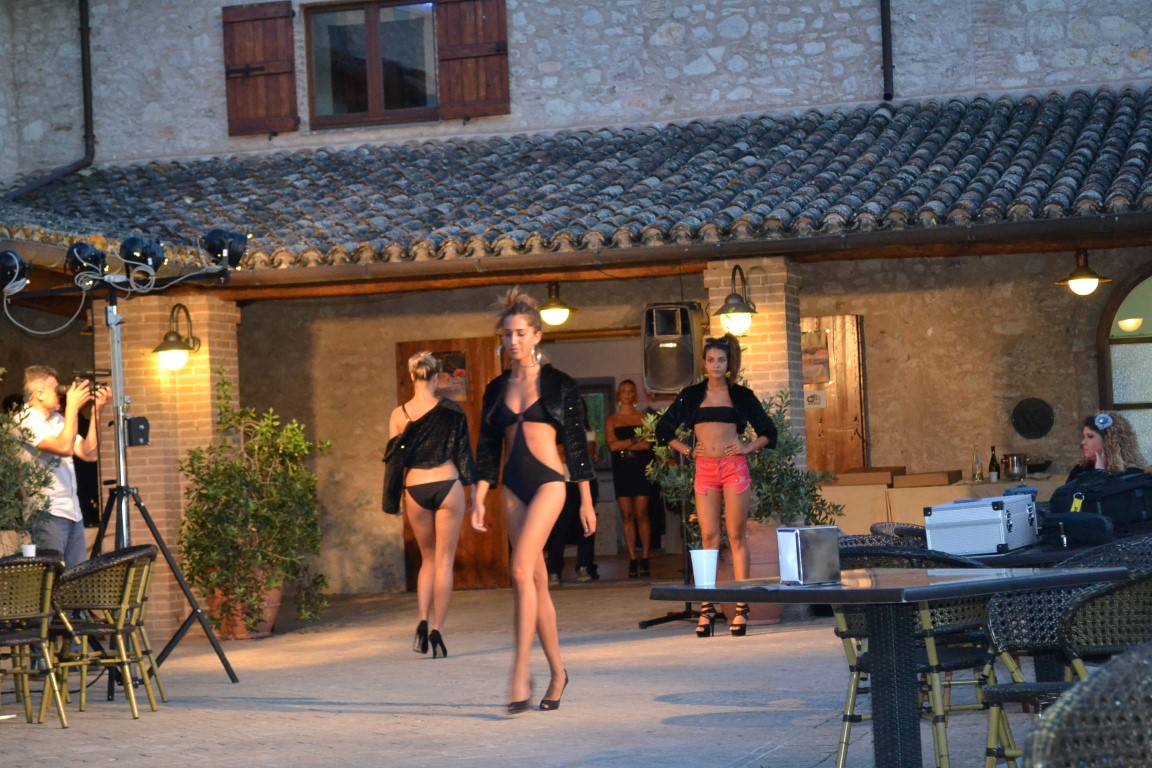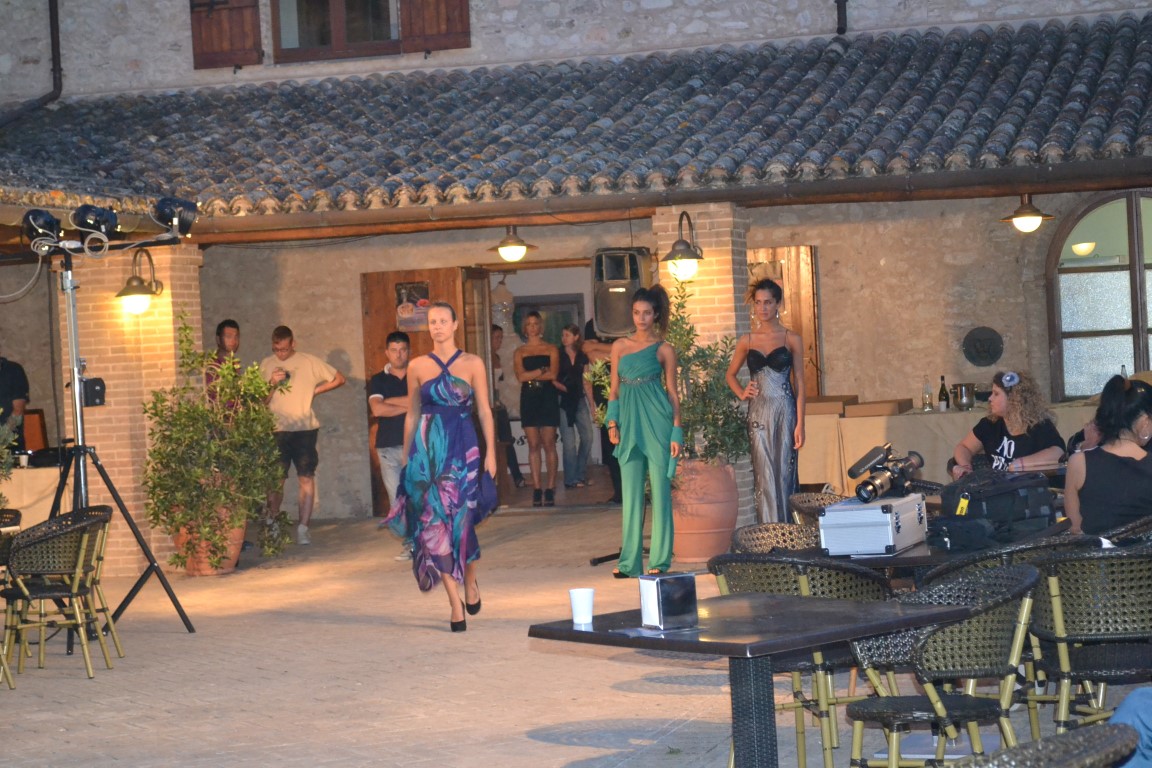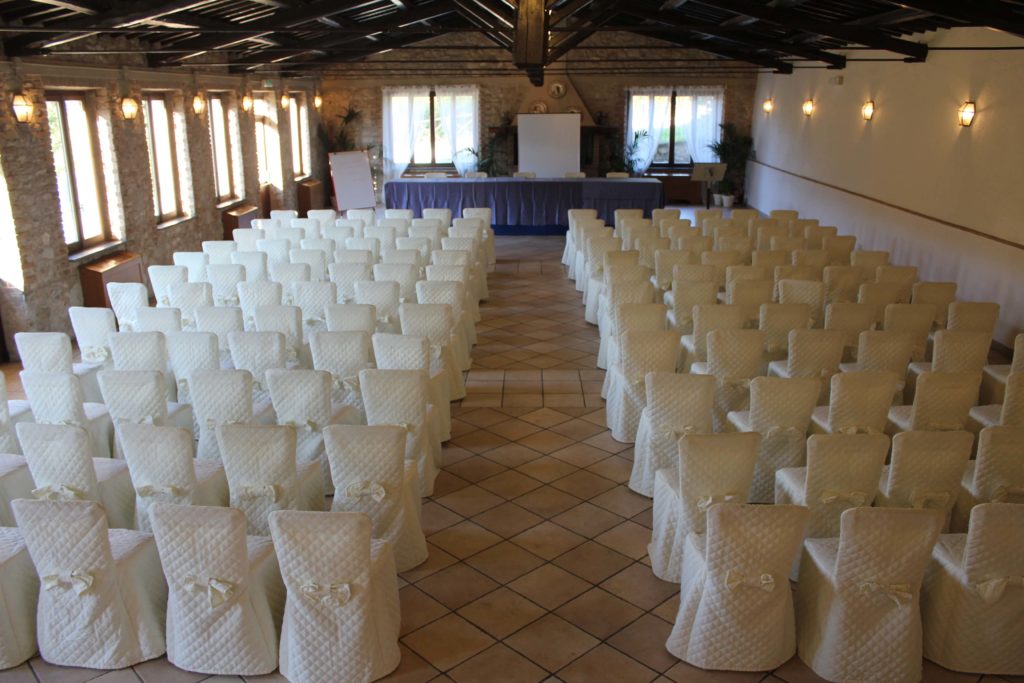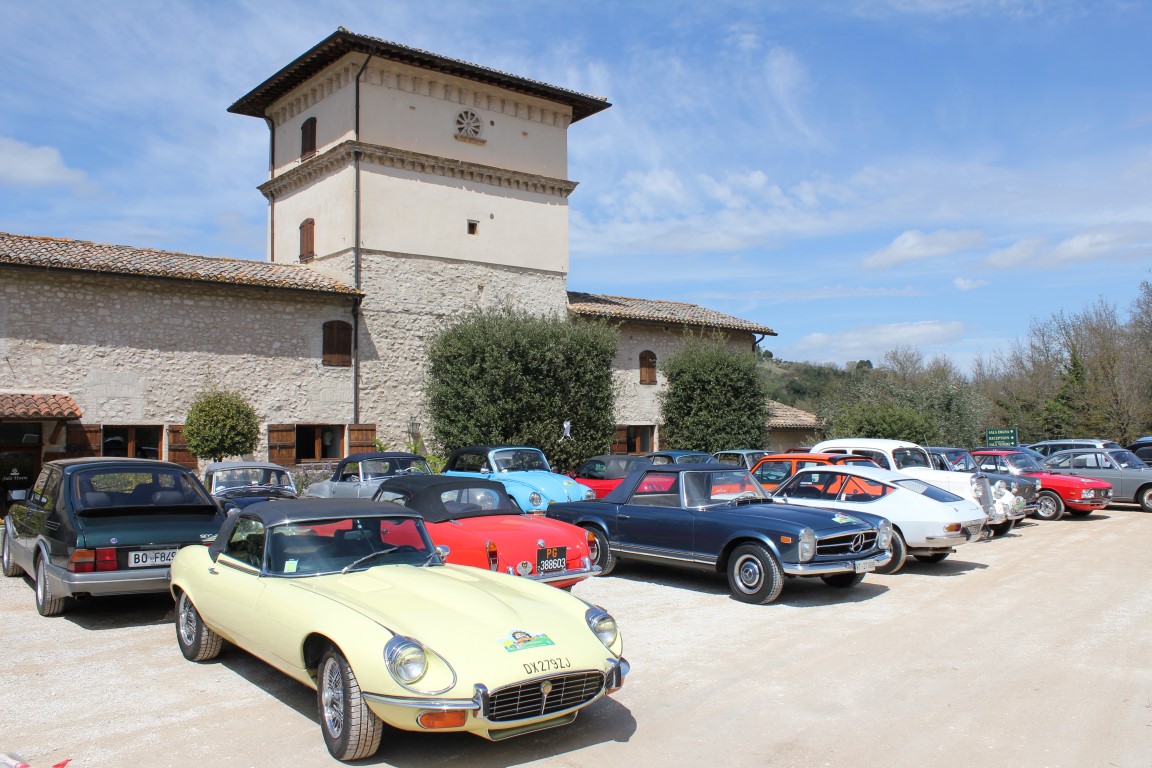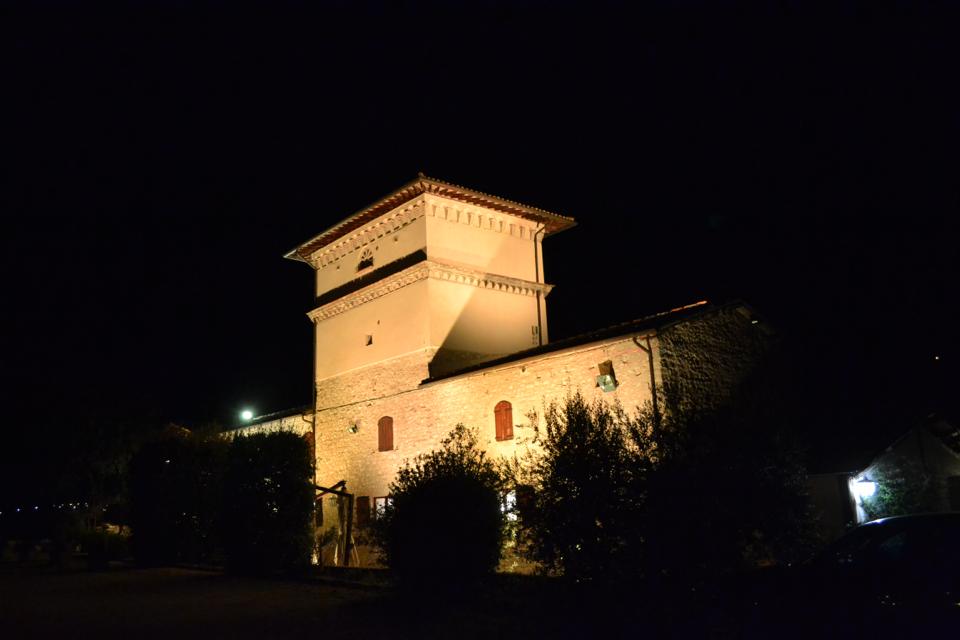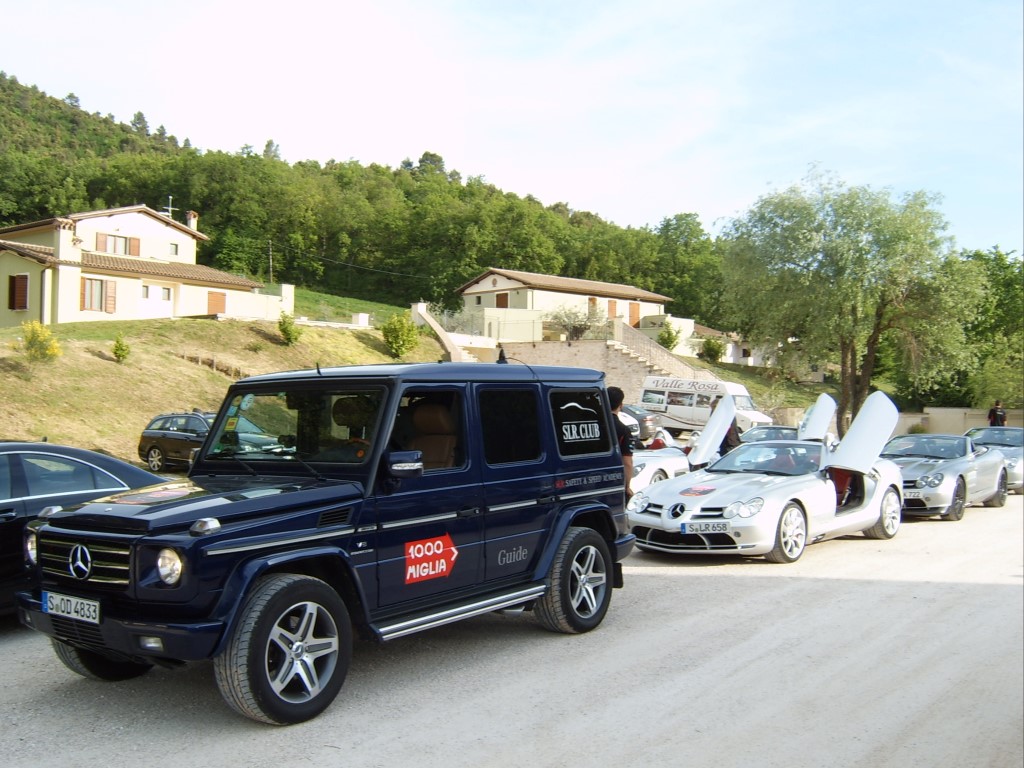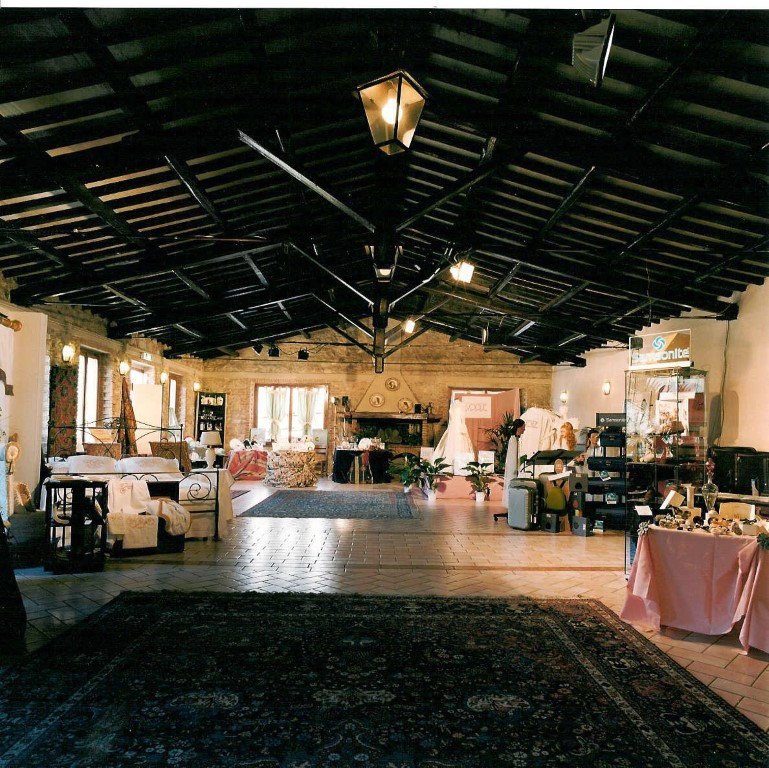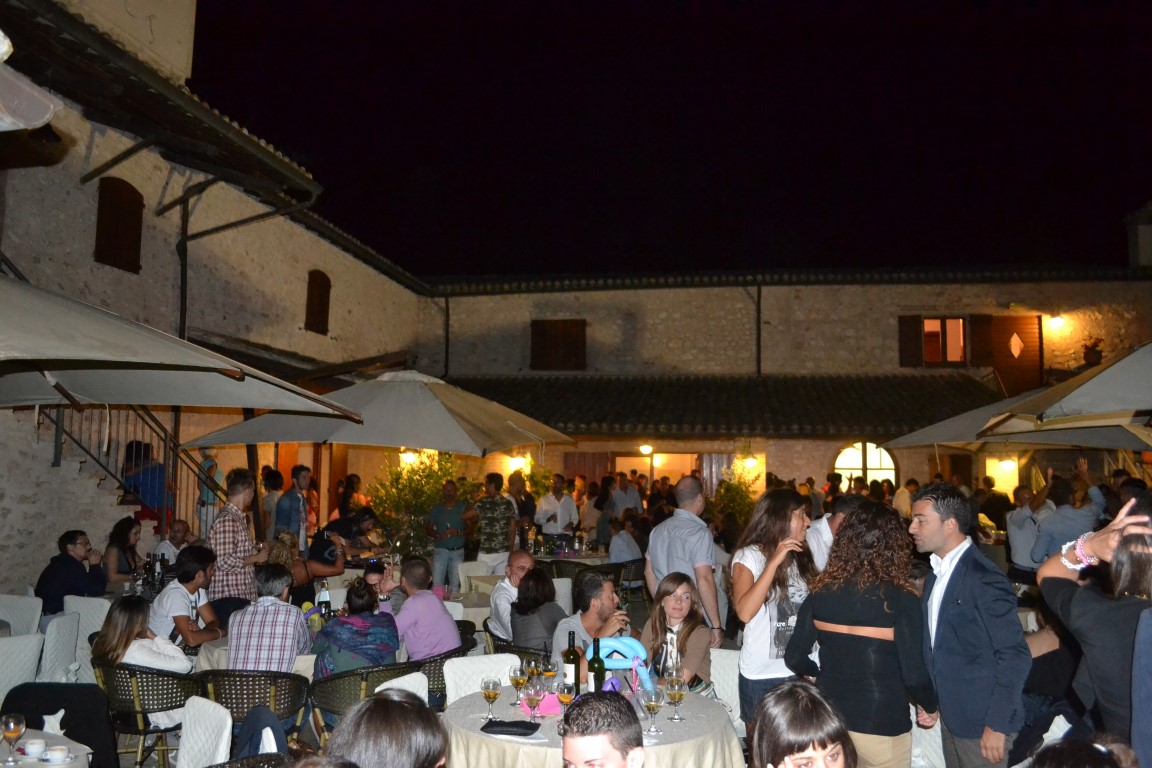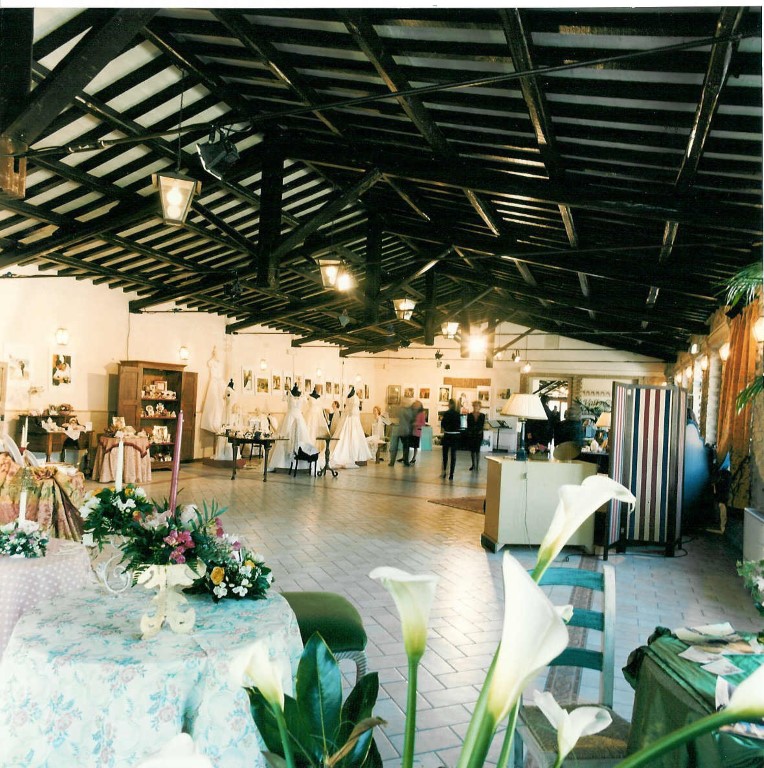 Call us at + 39 0743 224710
We are waiting to know you and make you show our facilities