23 Ottobre 2016
THE FARMHOUSE
The original building of the ancient peasant farmhouse has been carefully restored respecting the historical features to ensure the pleasure of a stay in a traditional Umbrian residence. With exposed beams and style furniture, you will find yourself in a warm and friendly atmosphere typical of an ancient and cozy country house. Valle Rosa is a place rich in history which alone is worth a visit.
In the medieval dovecote tower, which is accessed from the staircase below the ancient and graceful fresco of '400, it has been obtained room of particularly romantic charm and rustic at the meantime. The higher room is our wonderful Romantic Room, which, with its charming canopy bed offers intimate and dreamy emotion, as to be often chosen to spend the wedding night or honeymoon stays.
Just below the spiral staircase of the tower you will find our apartment with kitchenette, ideal for families with children who want to make the experience of staying in an authentic farmhouse in the Spoleto countryside.
Overall, the central structure of the house has 11 rooms, including some triple and quadruple suitable for families with children. All rooms overlook the Piazzetta, the internal courtyard from where entering Venus hall that houses the restaurant and the breakfast room. From most rooms just in a few steps you reach the large parking and the stairs leading to the park of the pool area. In the morning a good awakening will be the chirping of birds and the green of the valley.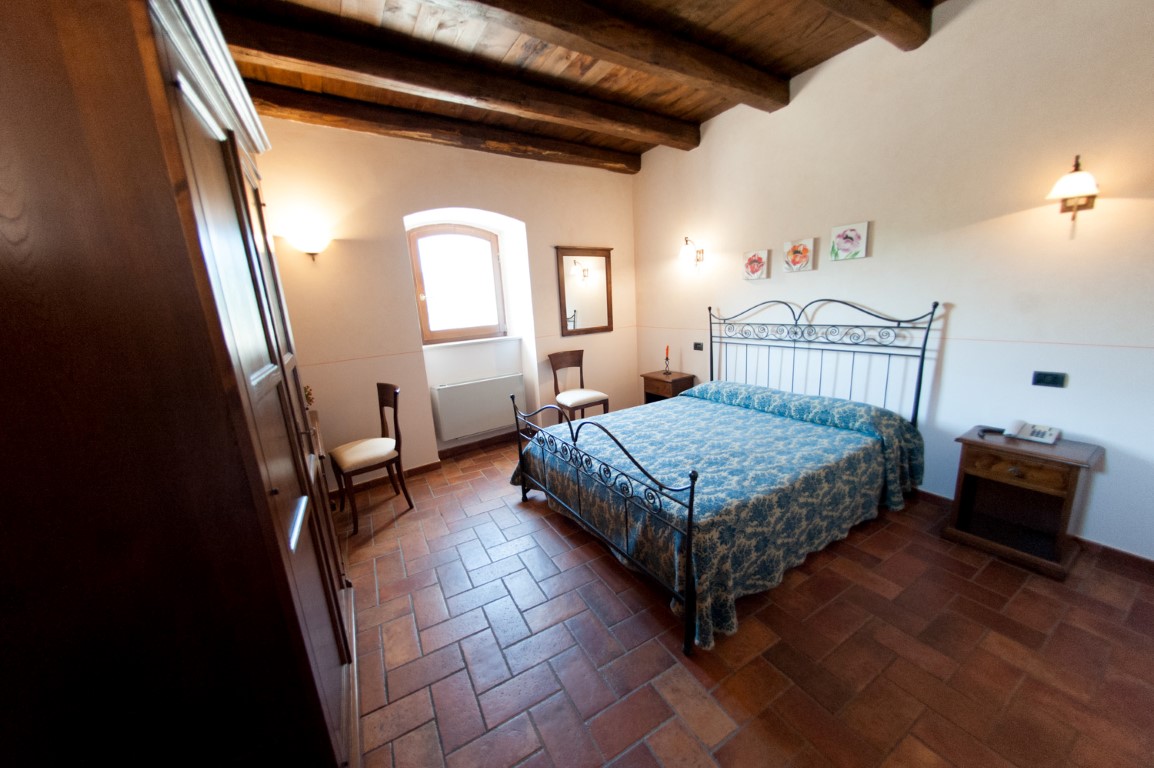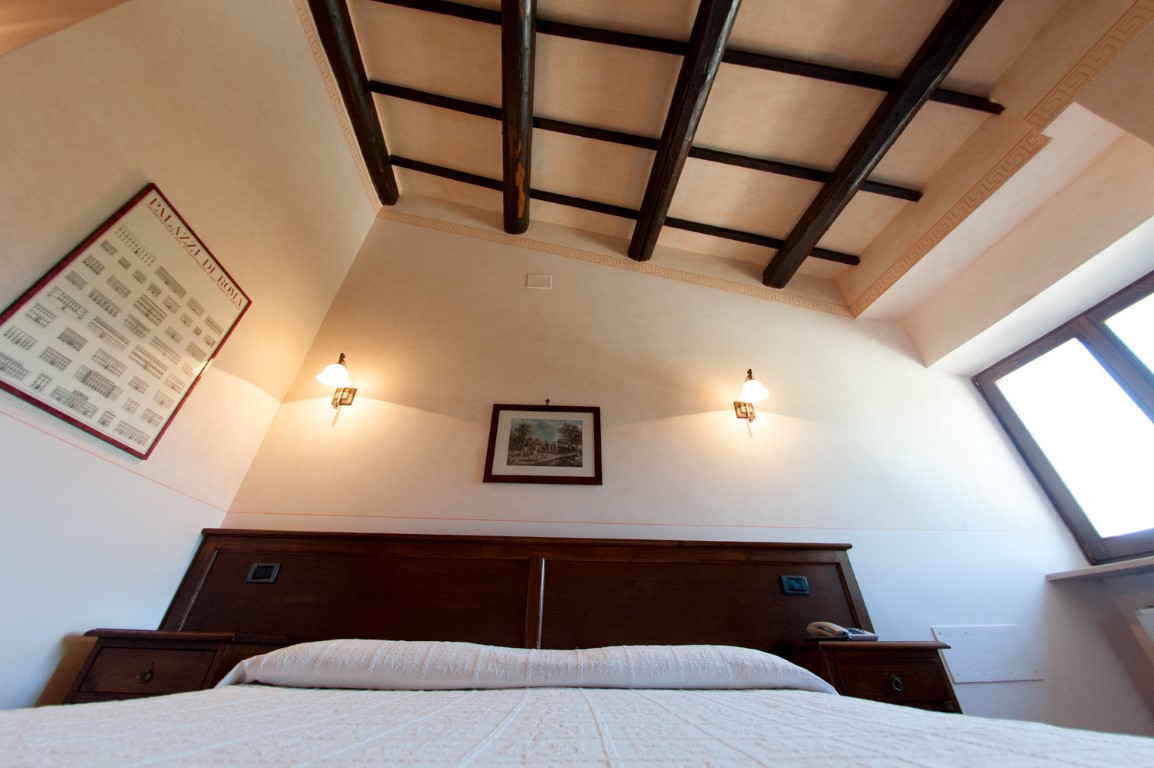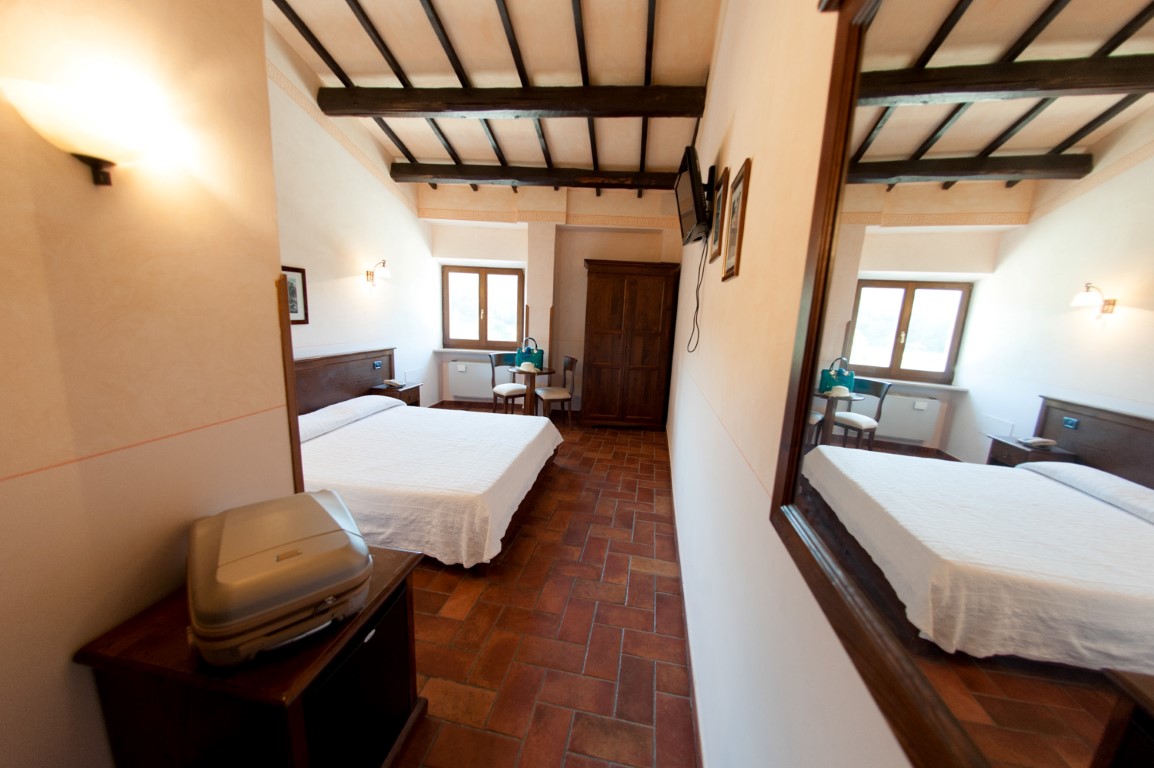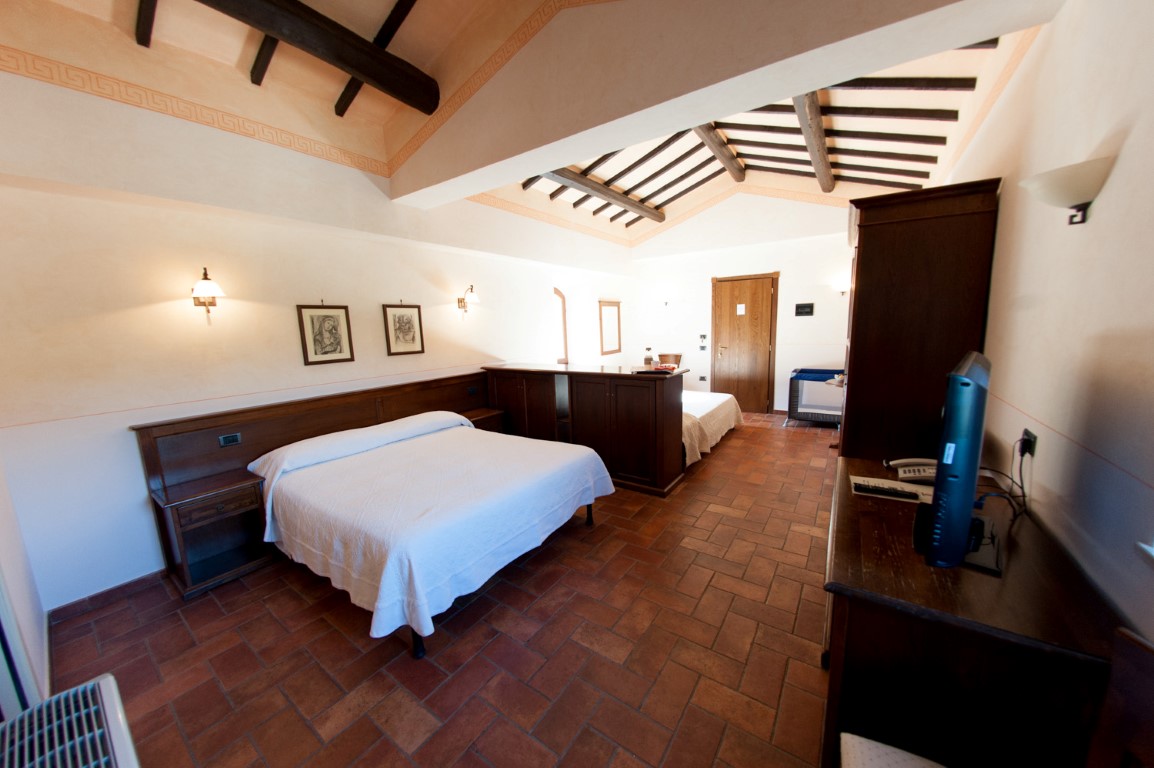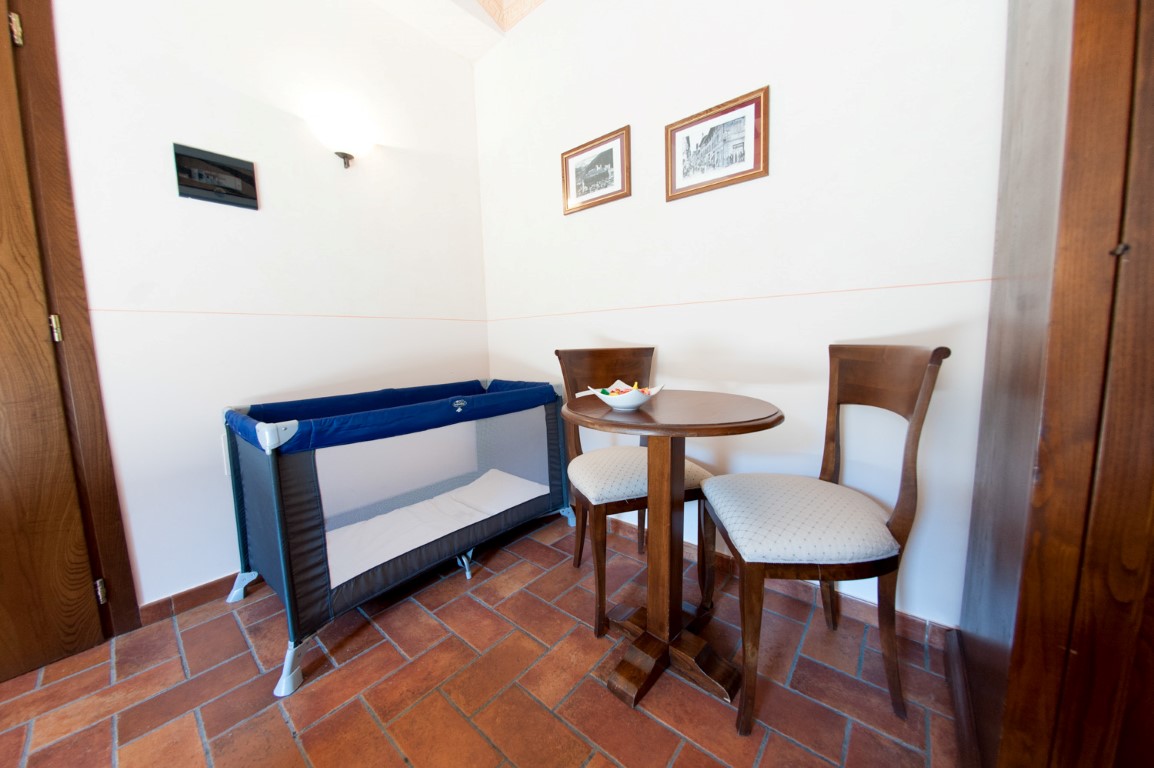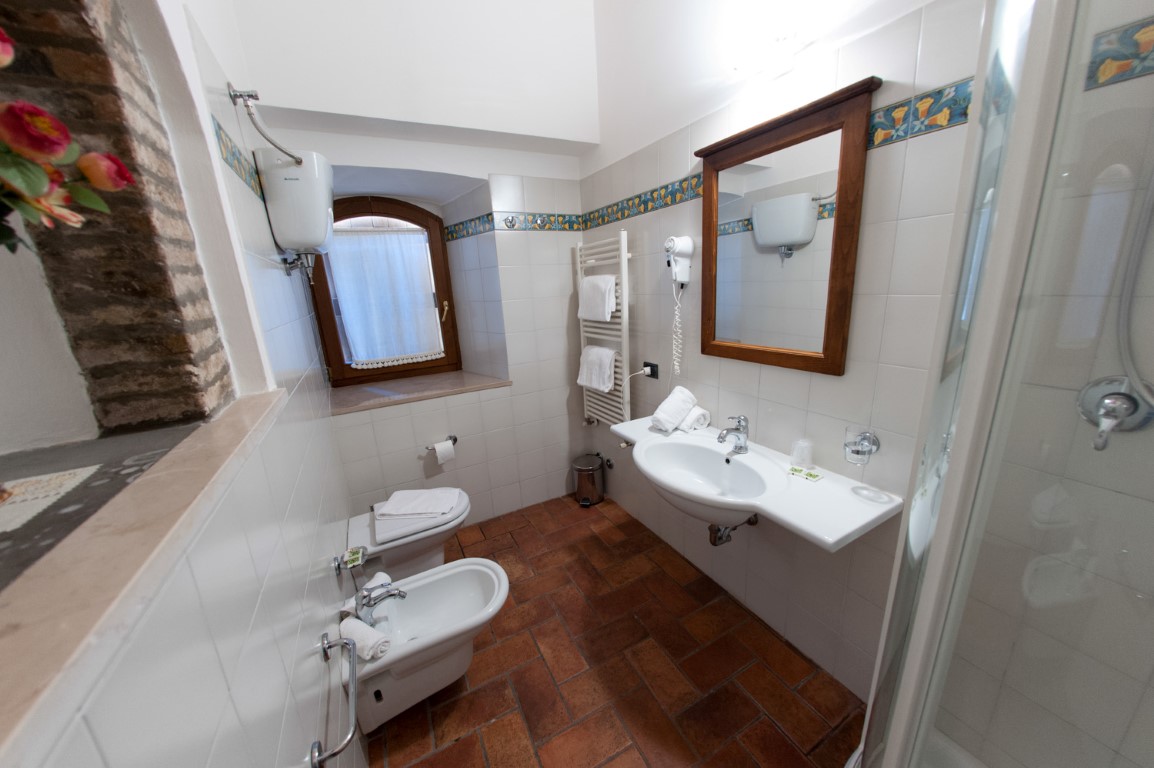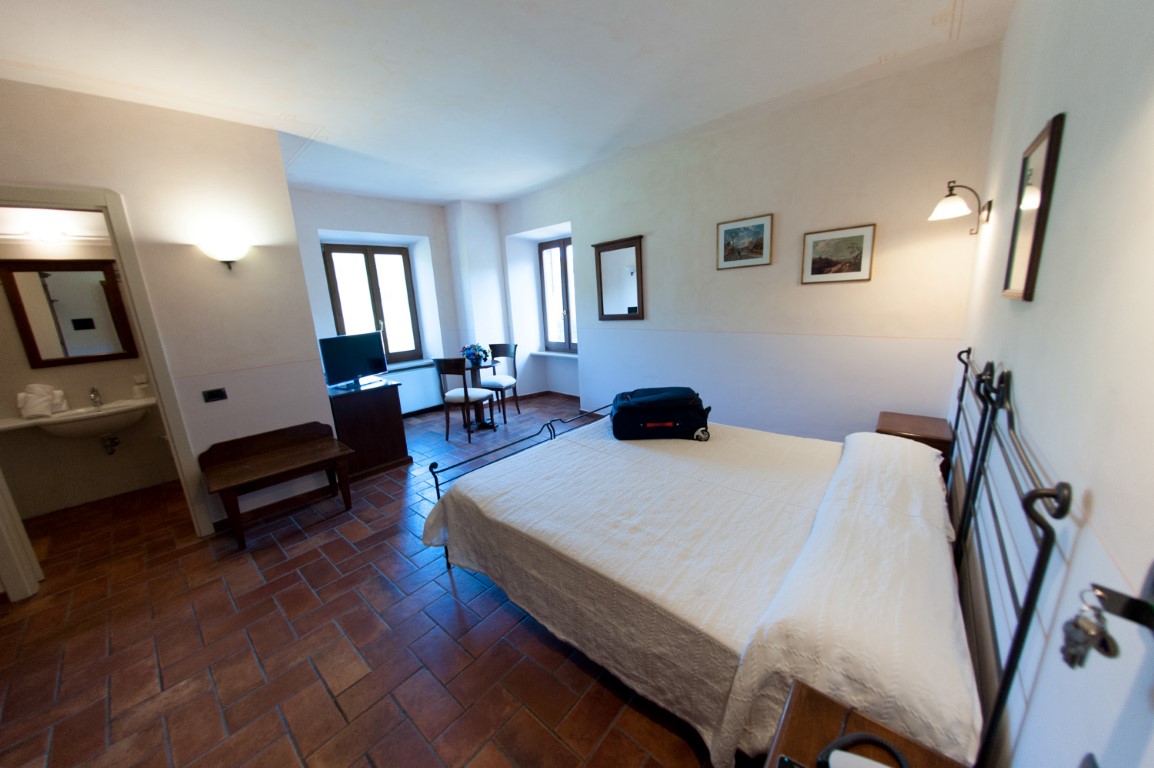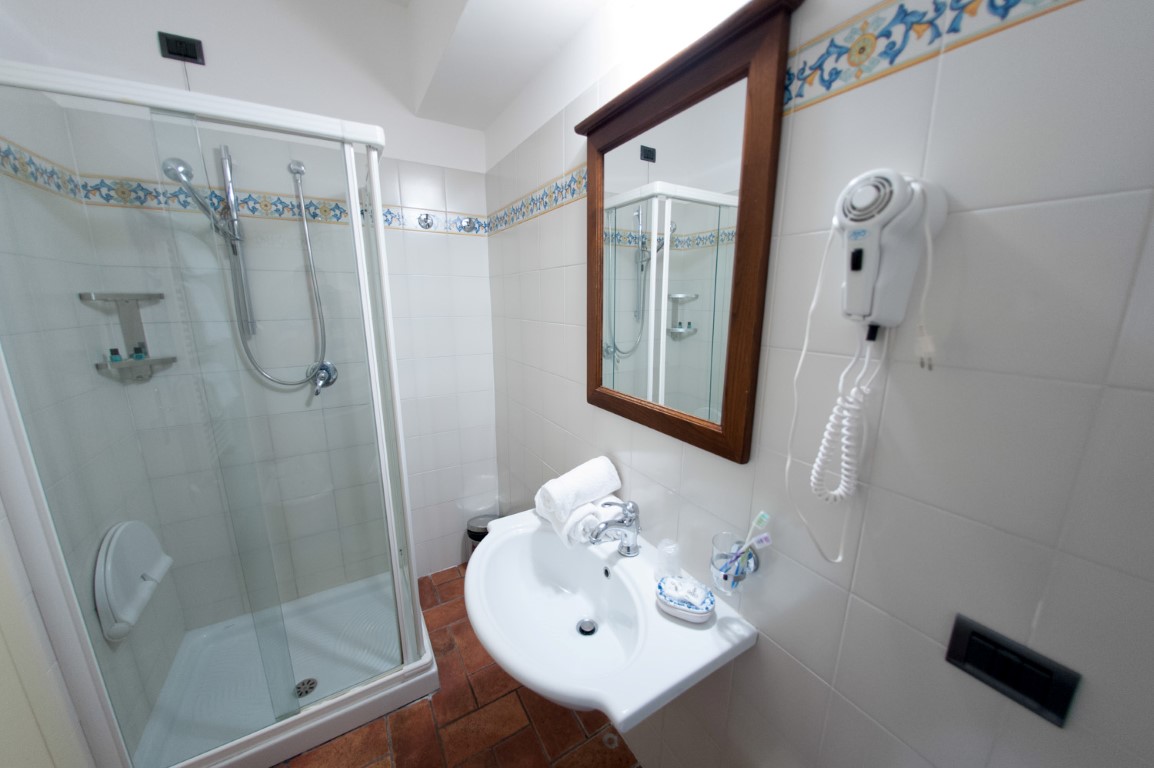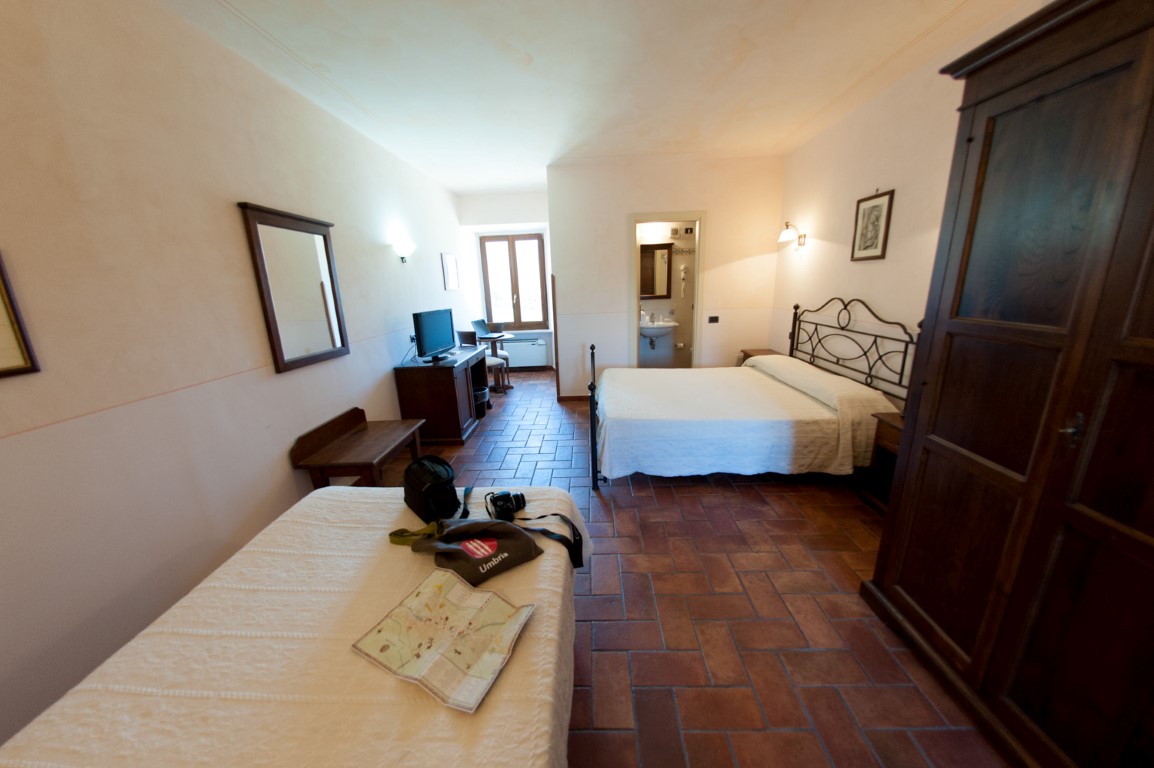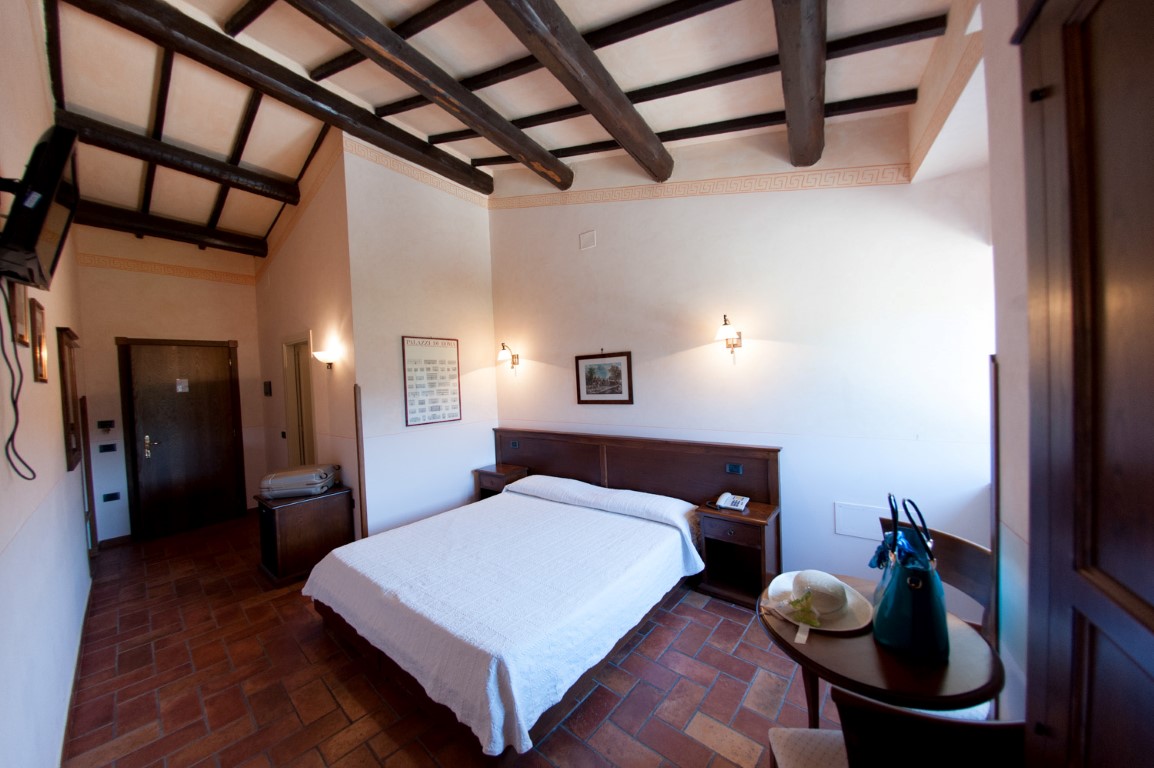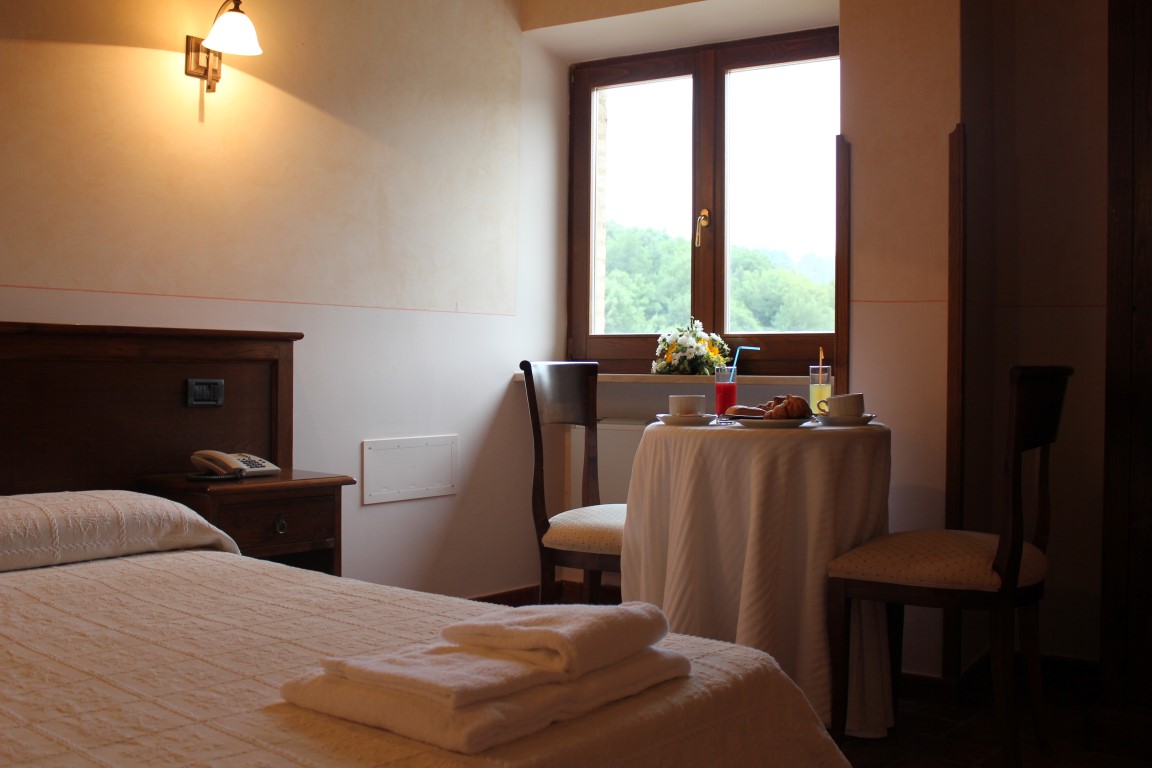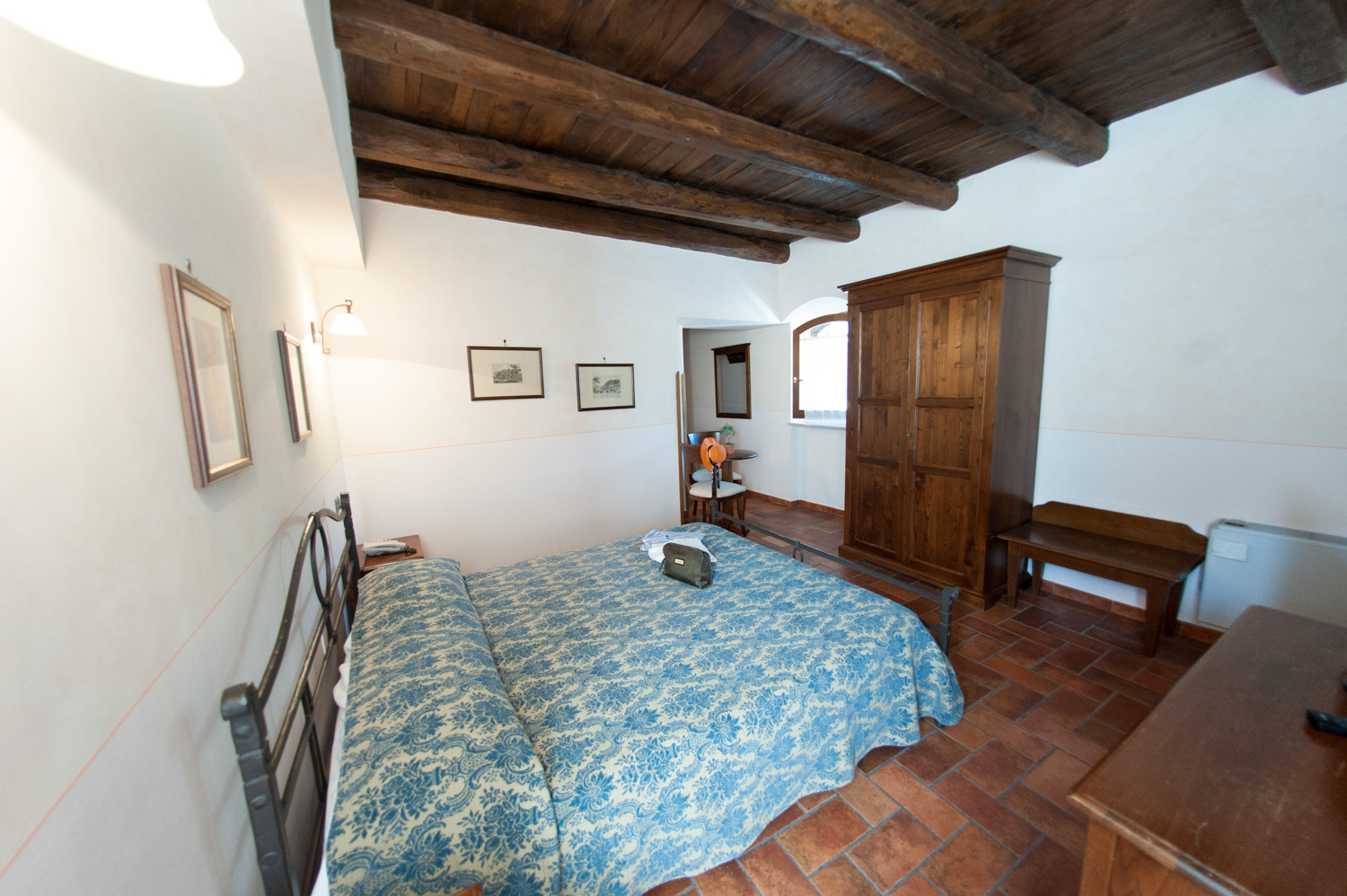 DISCOVER THE ANCIENT ORIGINS
A PLACE TO VISIT AND TELL