22 Maggio 2015
Diana Hall
The Diana Hall, with a capacity of up to 250 seats, is the largest room and is designed for a reception in the sign of the Umbrian tradition; It has the typical wooden beams and stone wall of the ancient farmhouses and has beautiful fireplace in the back.
Upon entering the room welcomes you a front room with a cloakroom and a bar, it's a service space that can be very useful for a cocktail-buffet when the outside temperatures were not ideal.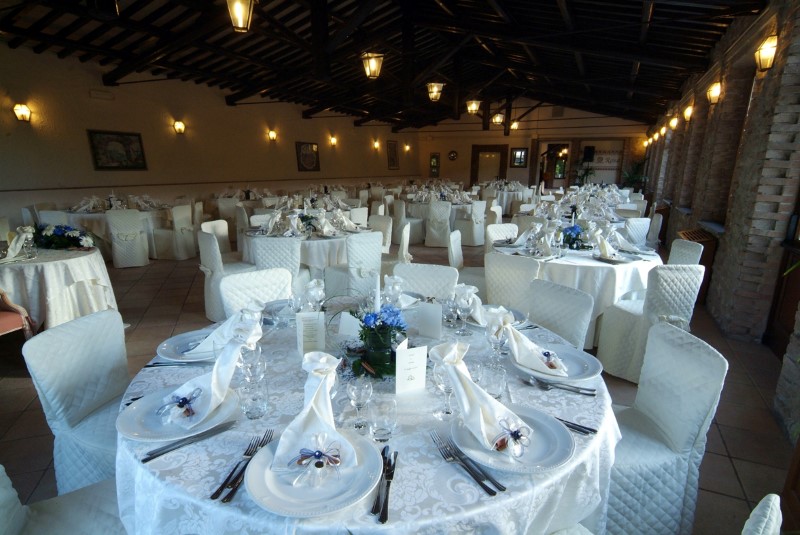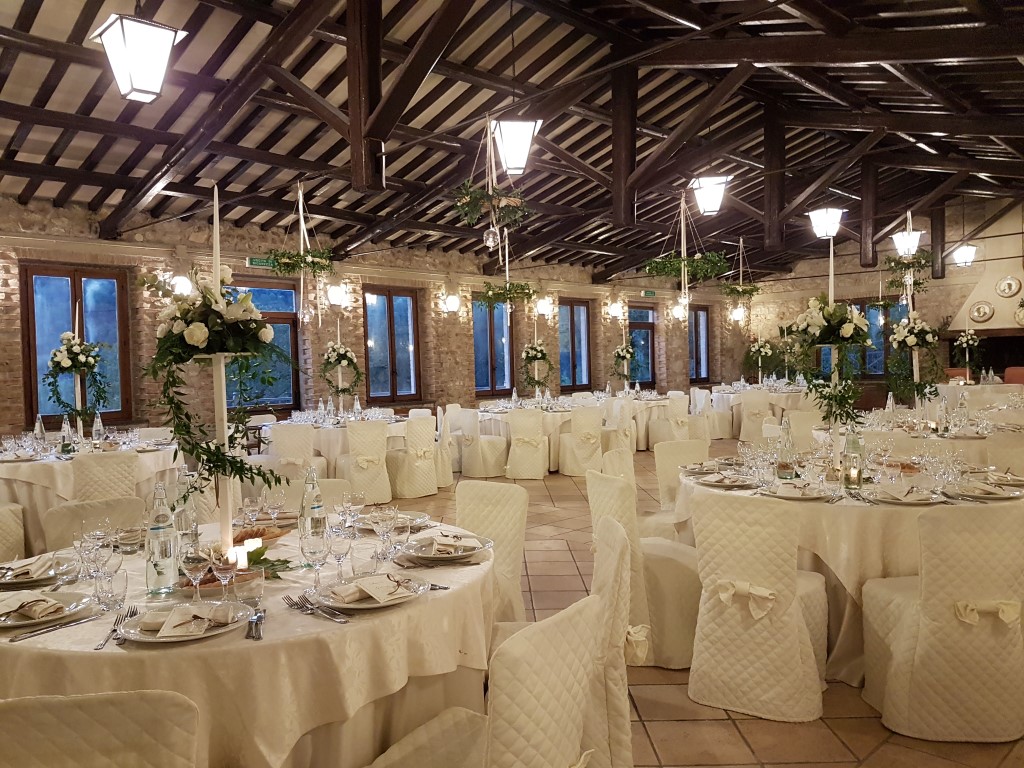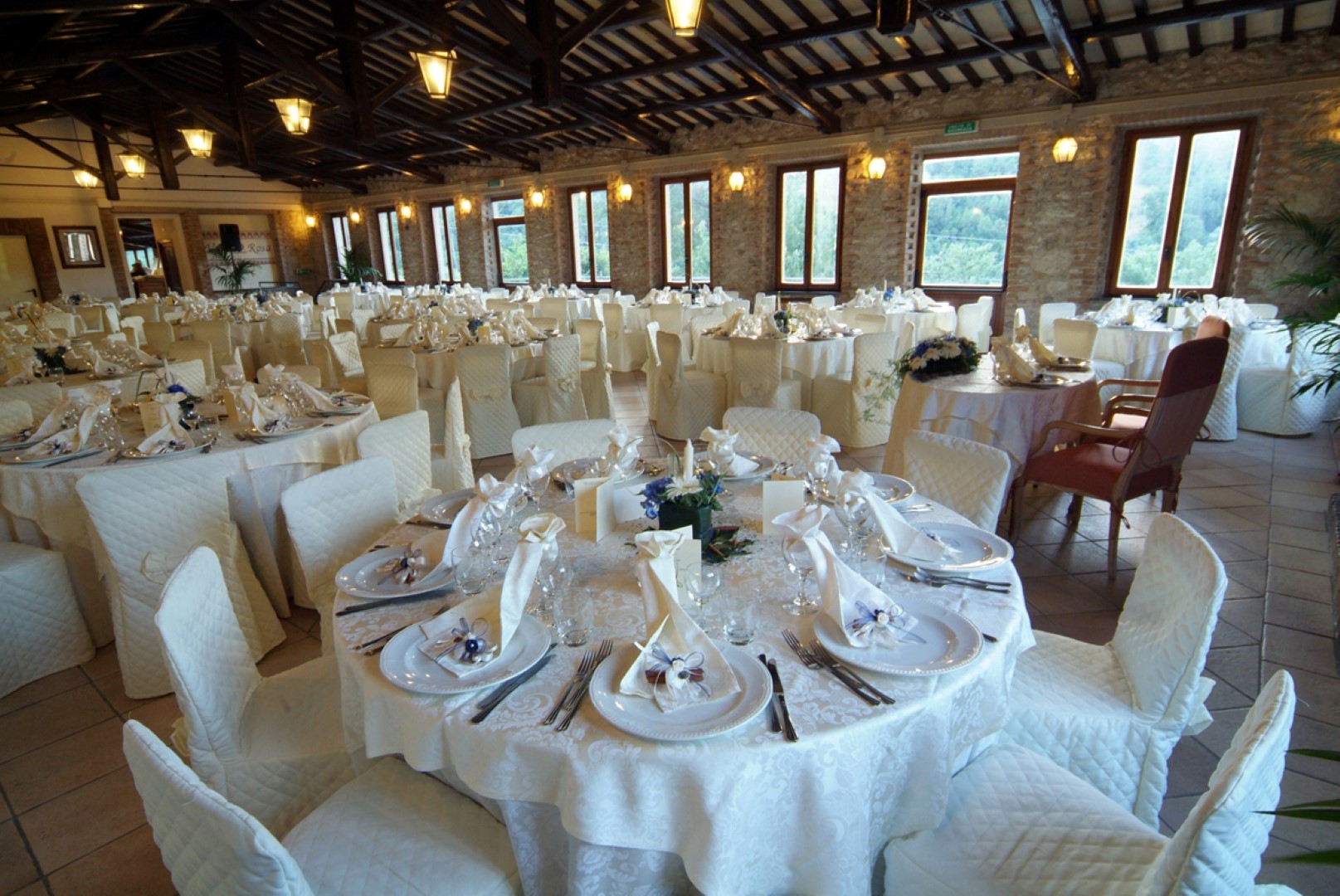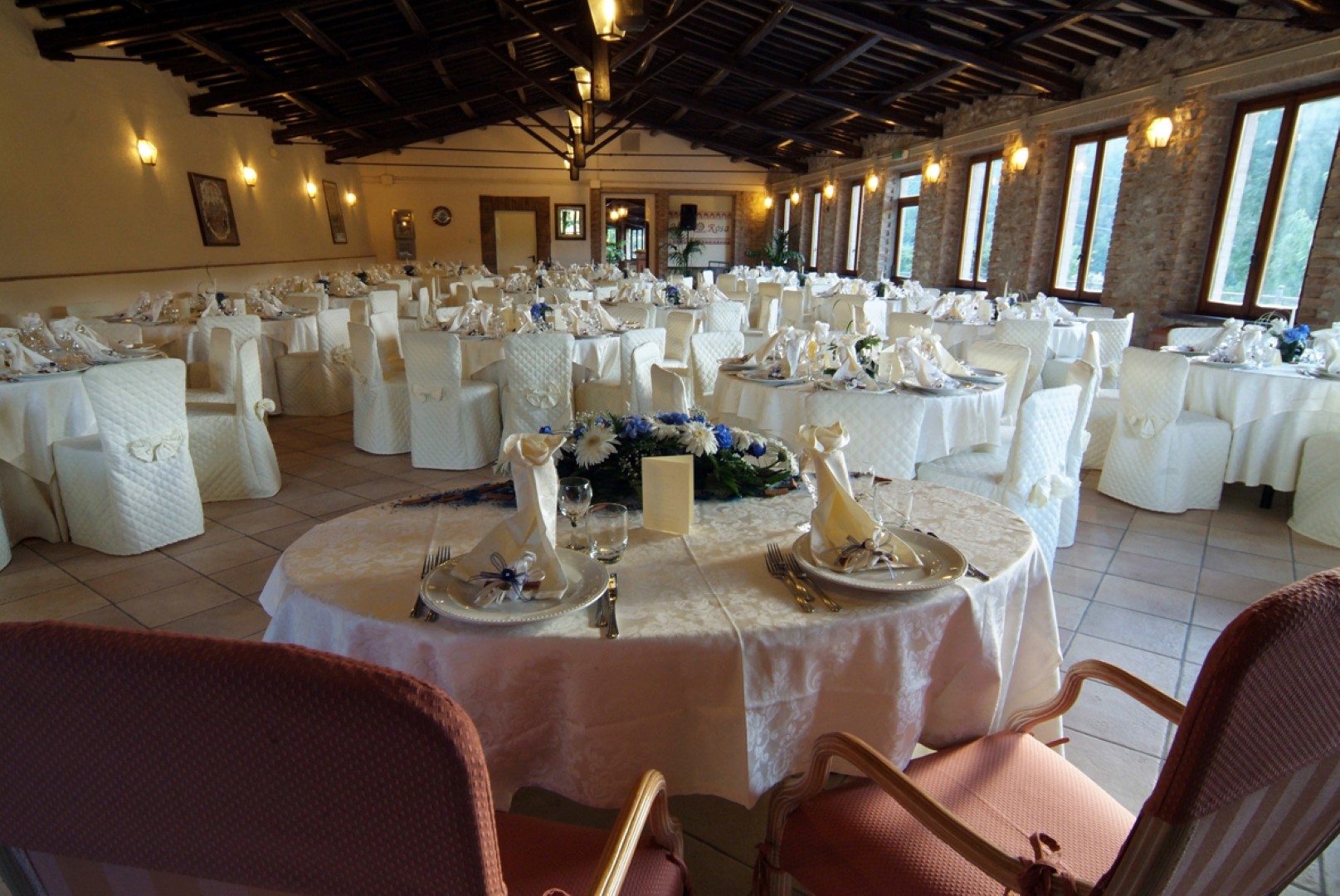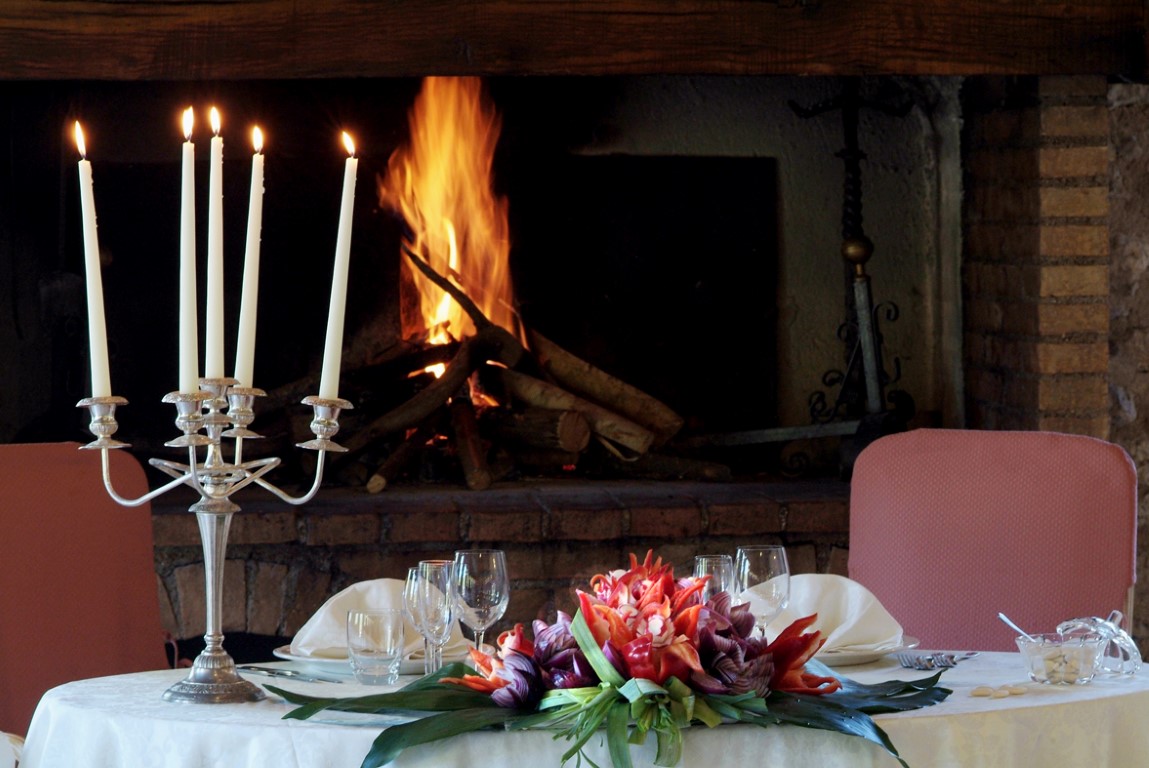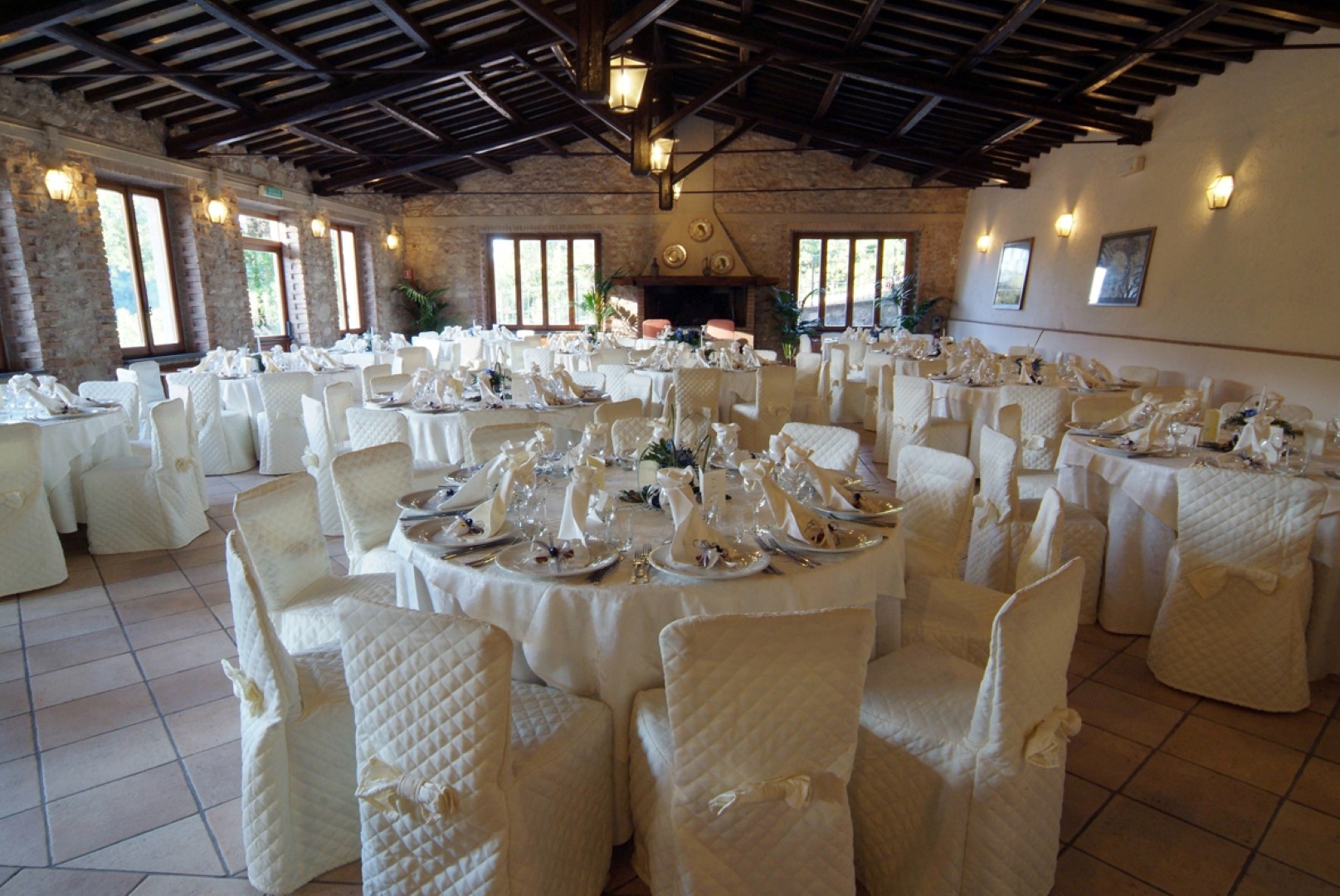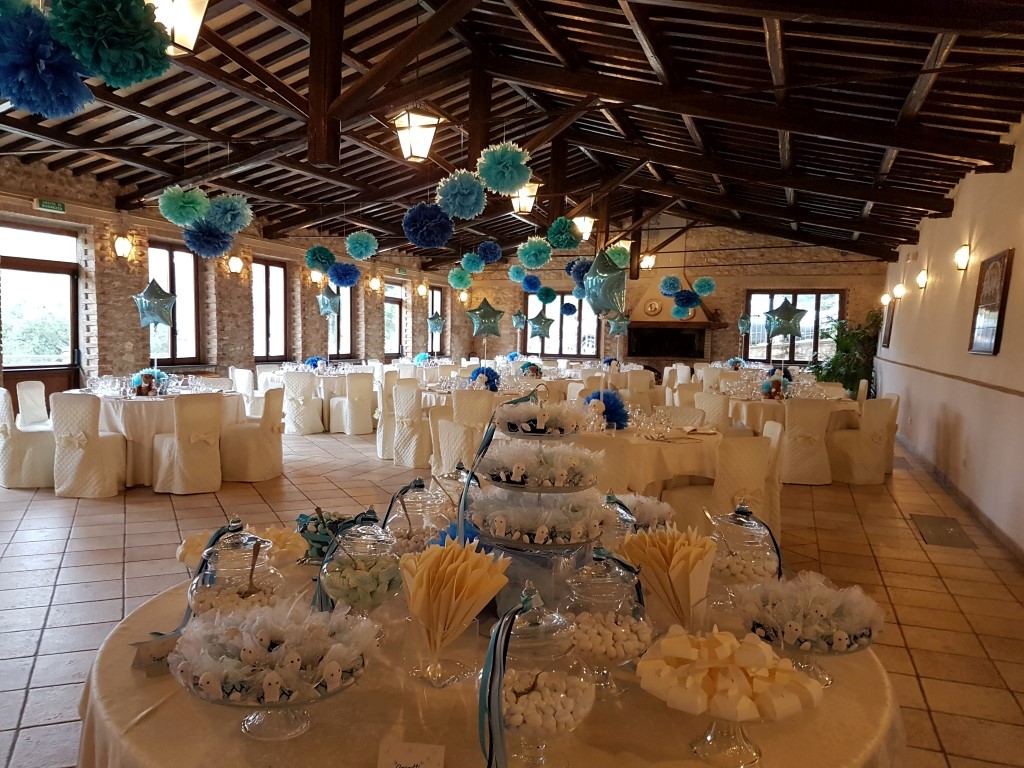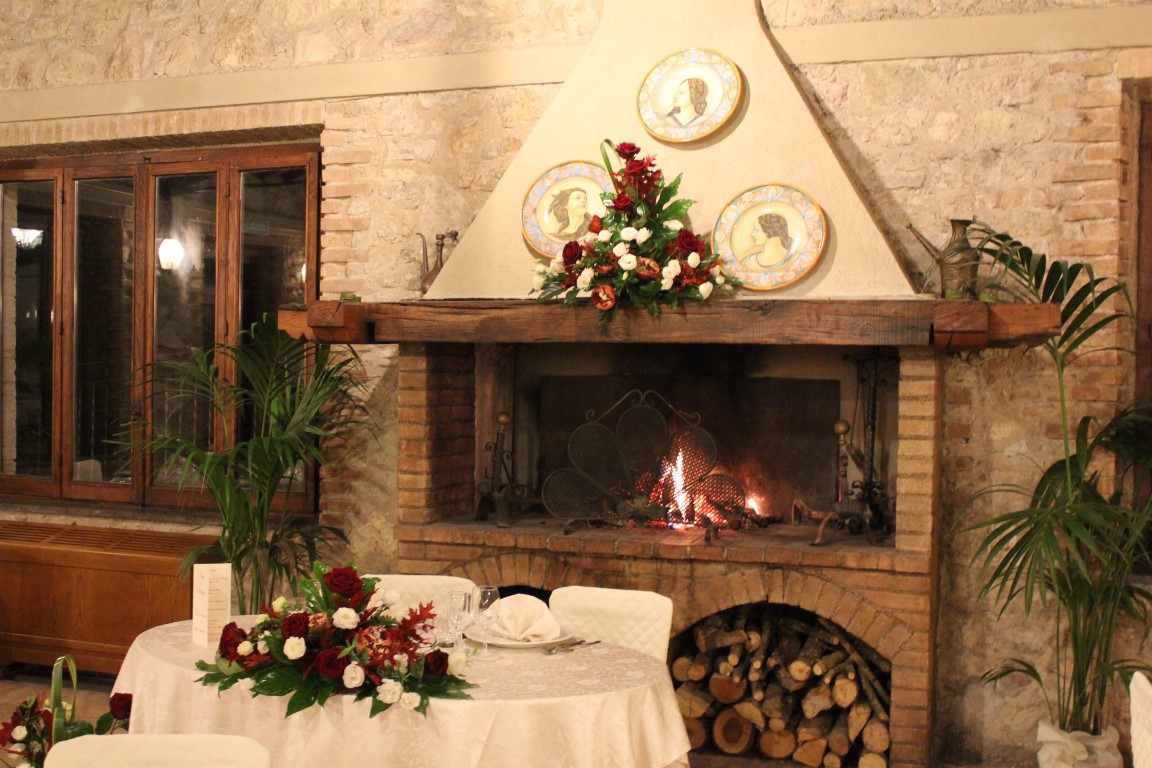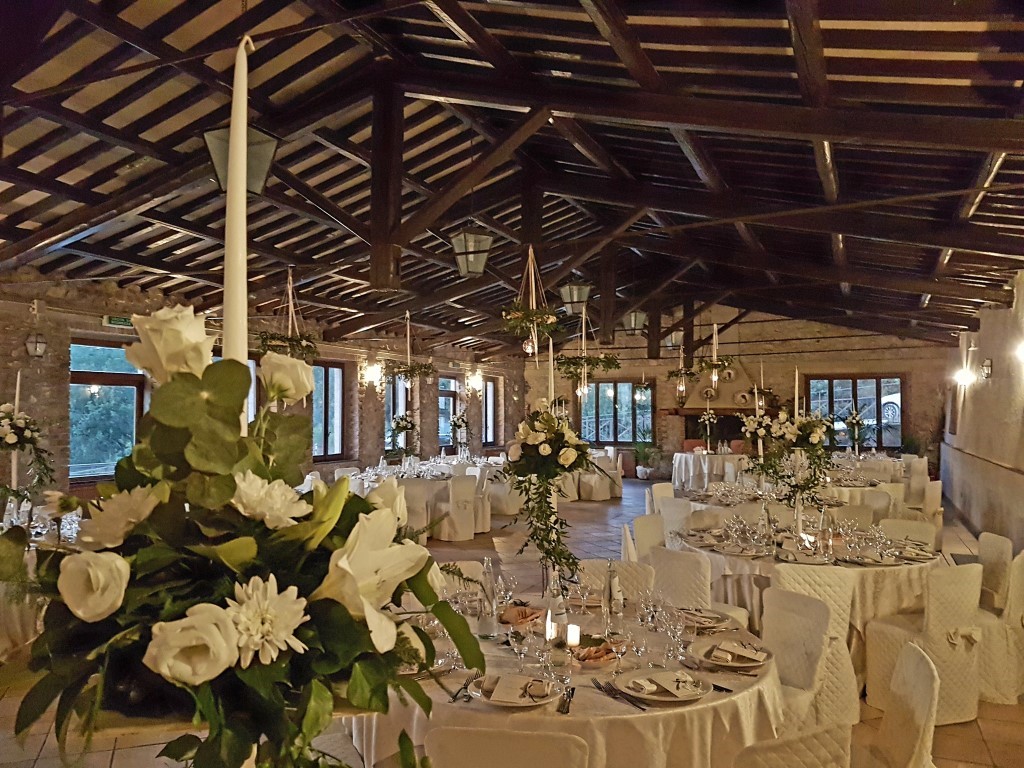 The large porch before the entrance overlooks our garden where there is also a splendid swimming pool embraced by the green hills of Spoleto. The atmosphere of this typical reception room is really warm and important, allows an event of excellence, be it a wedding, a conference, a meeting, a gala dinner or any other ceremony you want to give the right location and the right flavour with a prestige and certainly fascinating room.
The Diana Hall is for us evocative of an almost sentimental value because it is the first part of the complex that became operational when starting our business and it is one of the most eye-catching settings.
Call us at + 39 0743 224710
We are waiting for you and visiting our estate