23 Ottobre 2016
THE KITCHEN
Umbria is synonymous with good food and good drink; you can enjoy also delicious fish dishes in addition to the traditional tastes
Valle Rosa restaurant, now known and appreciated by Spoleto and Umbrian people, is for the guests of the country house the opportunity for a tasty dinner after returning from excursions and outings or quiet days of rest in the pool. The kitchen is ideal both to taste local specialties with a rich choice of dishes of the traditional Umbrian cooking and delicious and abundant fish tastings. Our dishes are freshly prepared to ensure fragrance and a superior quality. Raw materials come from local producers and trusted vendors selected over the years.
The dining-room service is attentive to the food requirements of each guest and always tries to be as fast and accurate as possible.
Country house guests can also choose the half-board service with a new tasting menu chosen by the chef every day. When booking the half-board we ask you the courtesy to respect the timetable communicated to be able to offer a faster and more accurate service.
Two large rooms with individual kitchens, large outdoor porches, ample parking and a more than twenty years of experience make us always one of the best centres for receptions, banquets and weddings in Umbria. The green of the Umbrian Apennines, the beauty of the fields, the olive grove, the beautiful swimming pool, the garden will be a natural and beautiful setting of your gastronomic experience at Valle Rosa.
The a la carte restaurant is always open for dinner from Wednesday to Saturday; at lunchtime and in the other days by reservation only.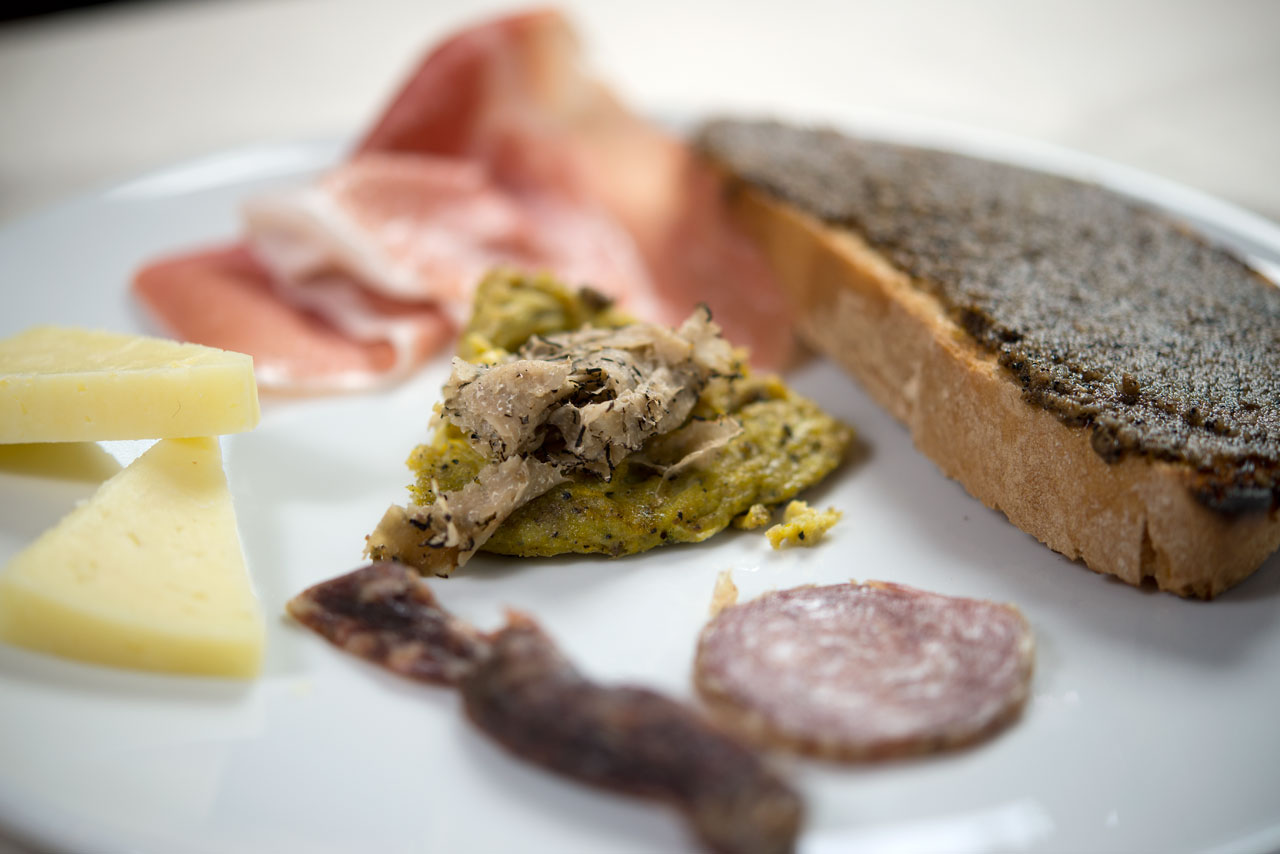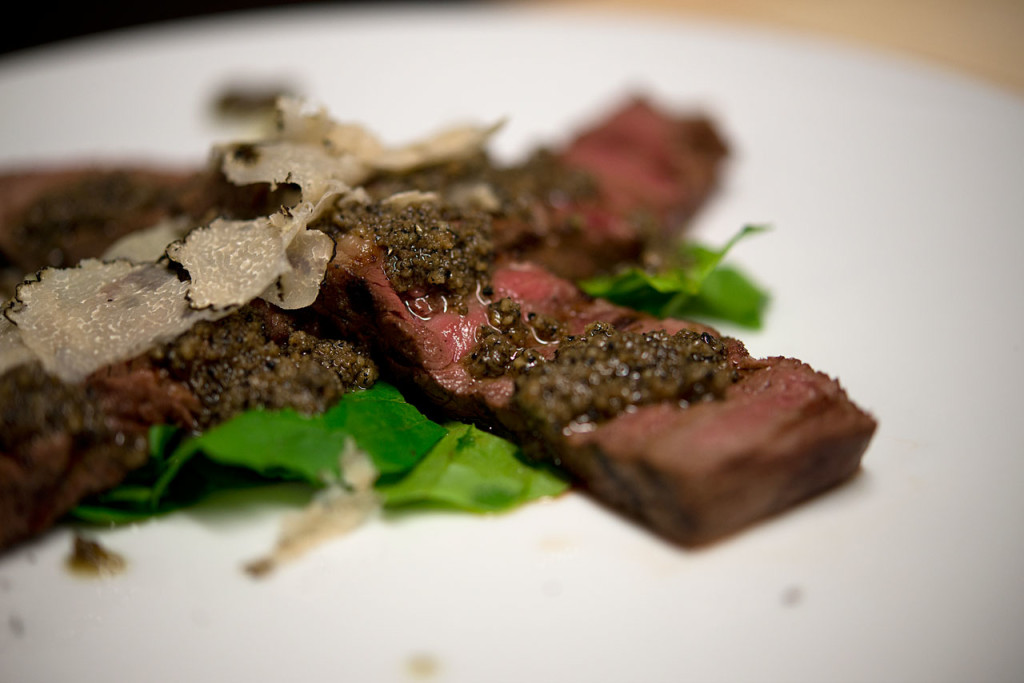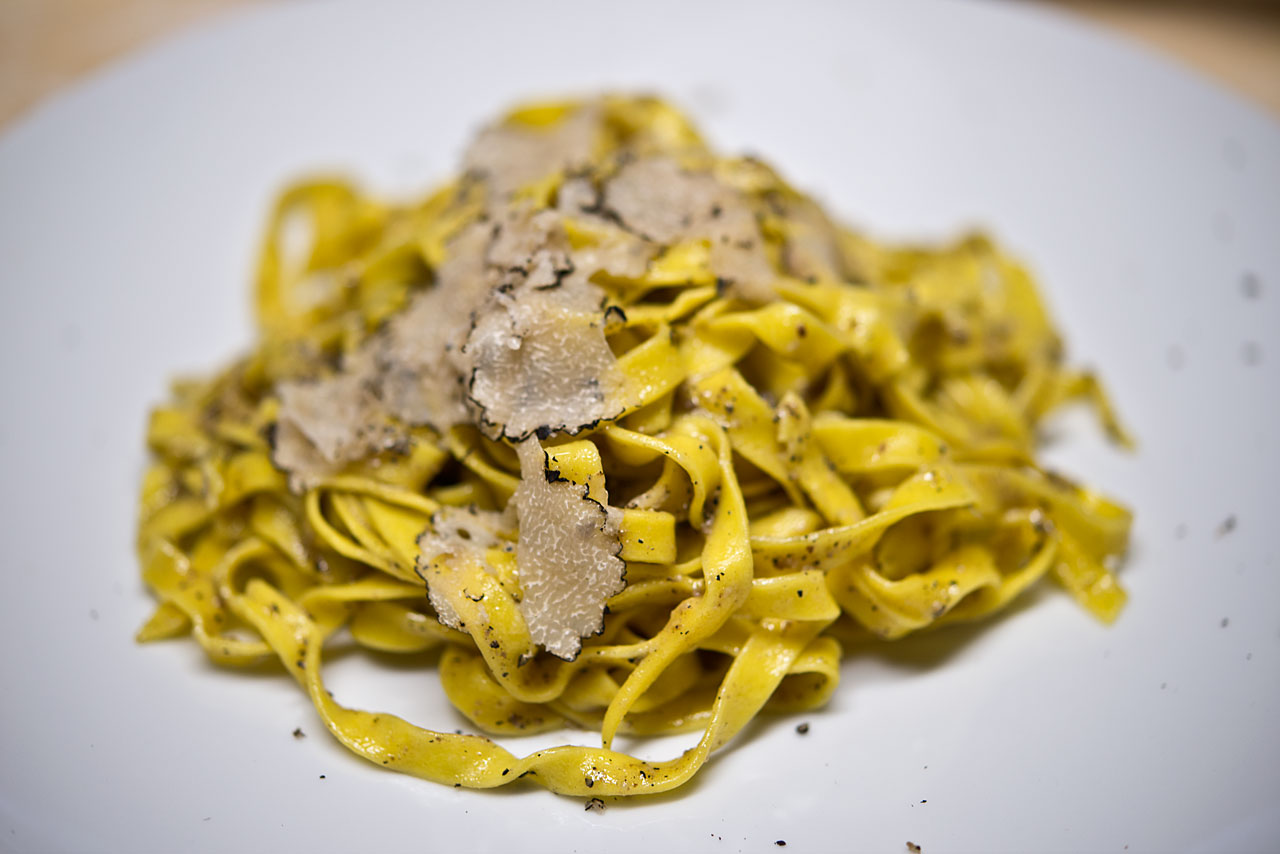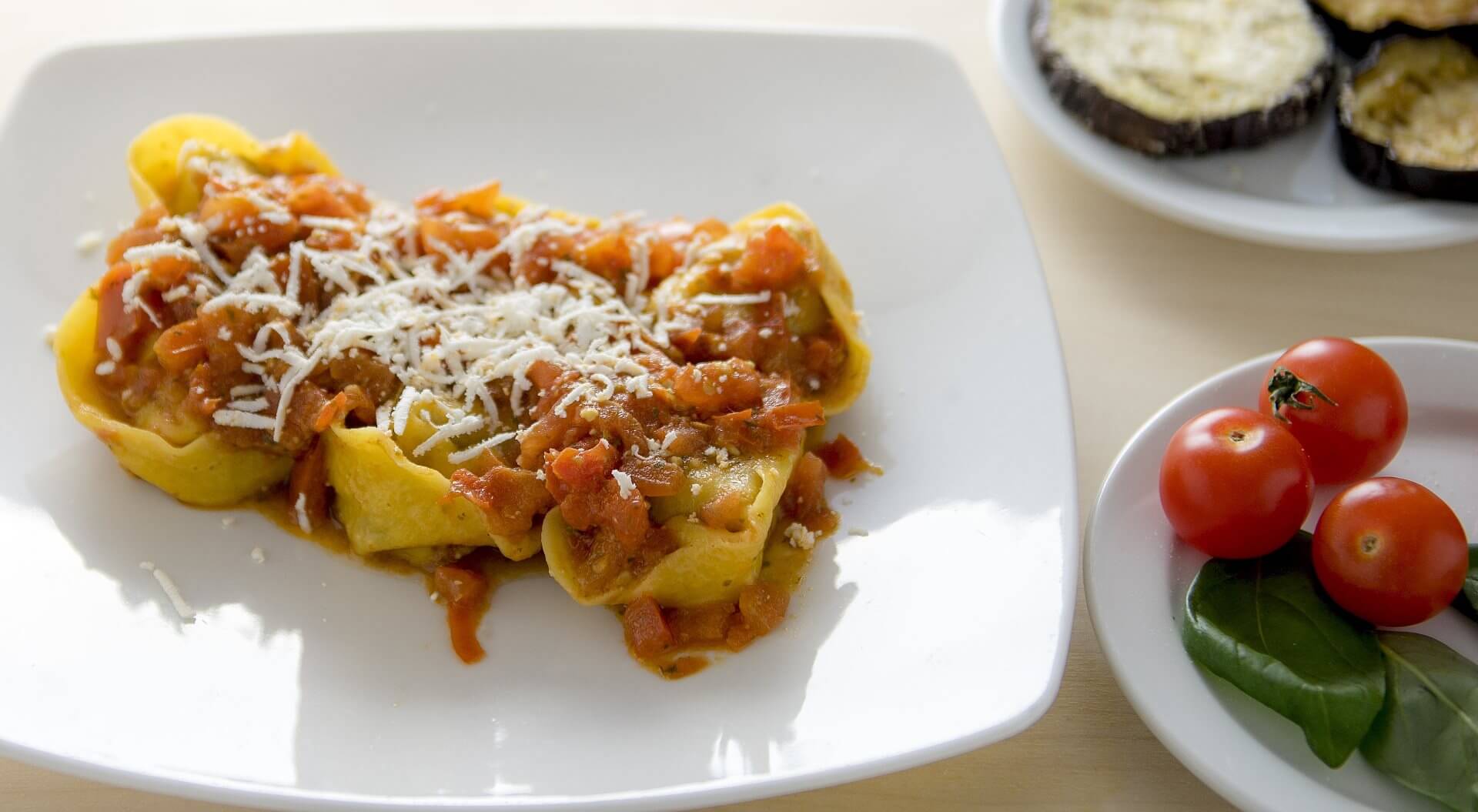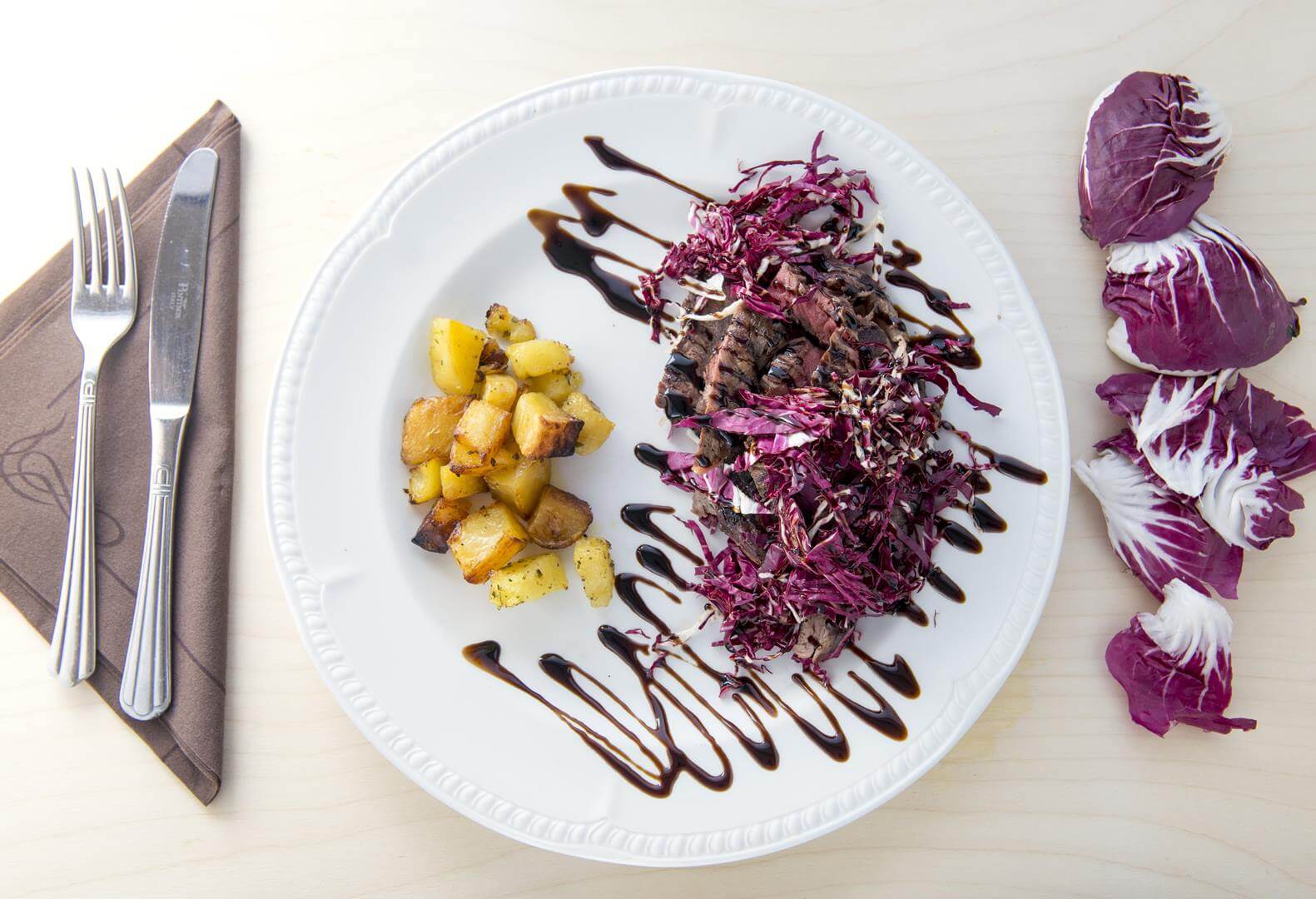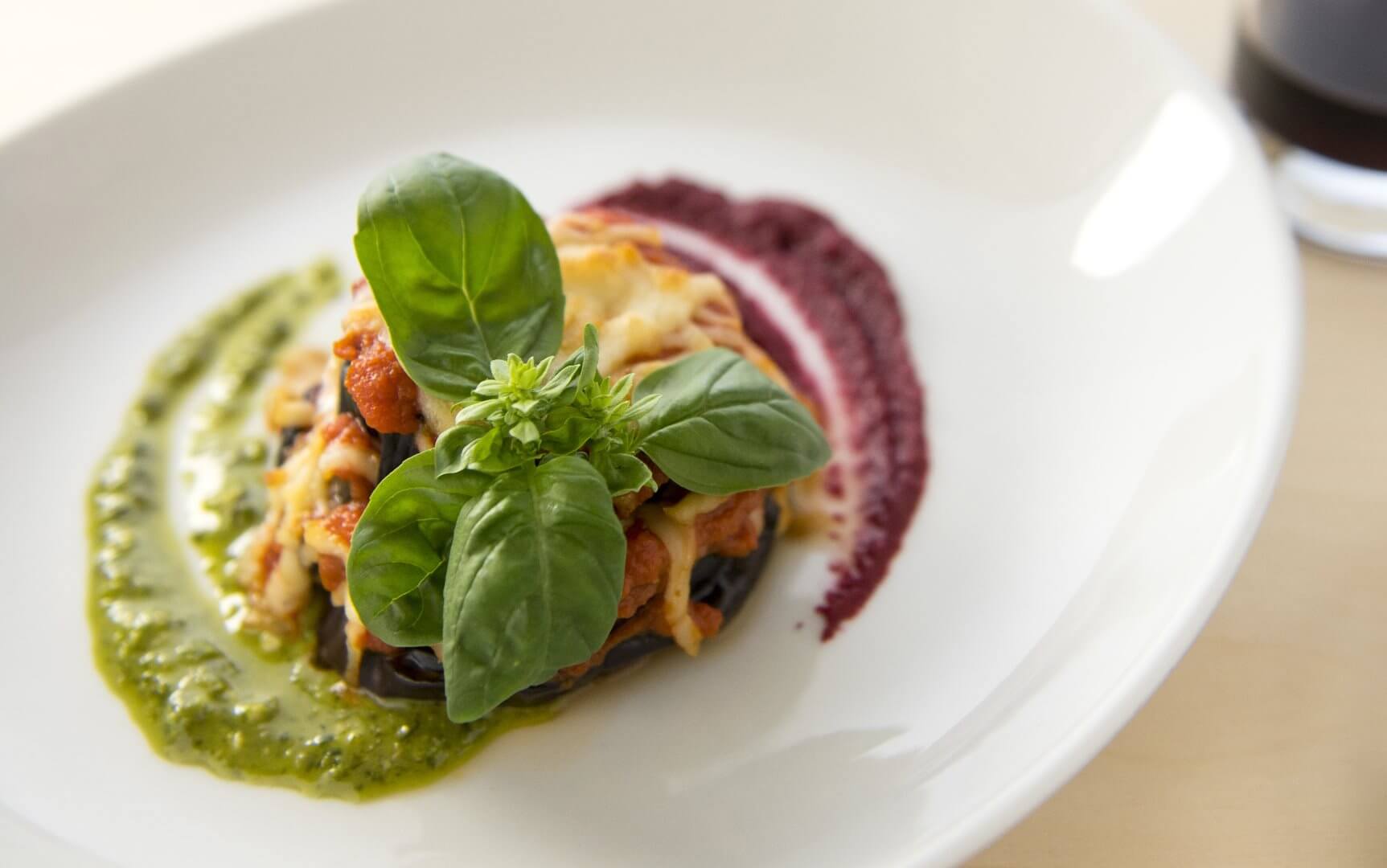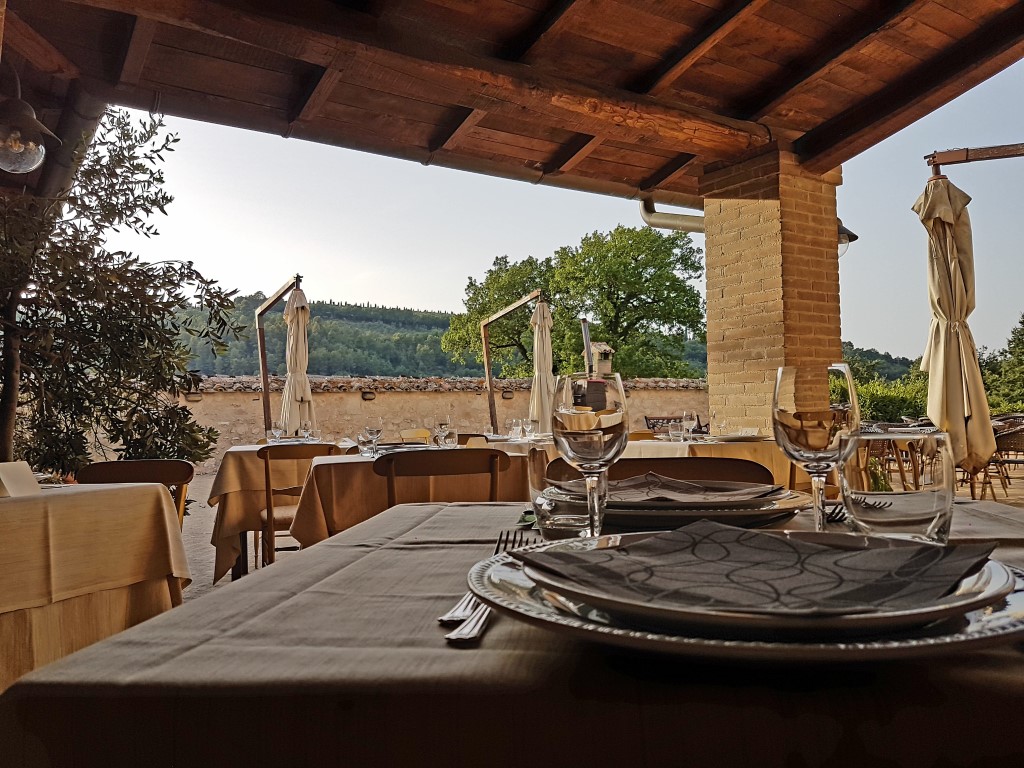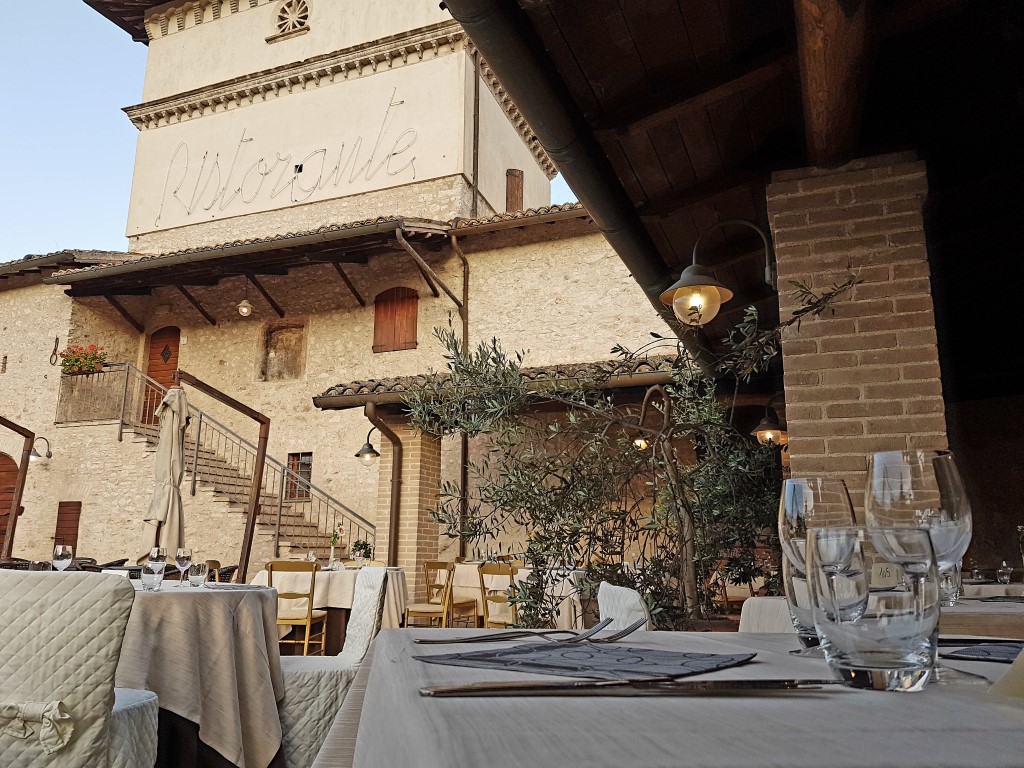 CALL US +39 0743 224710
BOOK A TABLE FOR TONIGHT